Stepping out from this summer's must-see tour with R.E.M. and the National, Modest Mouse have mapped a headlining U.S. jaunt all their own, set to kick off June 23 in Miami, FL after over a month on the road with Michael Stipe and co. From there, the brief outing, toting the Dirty Dozen Brass Band on most dates, will hit cities like Orlando, St. Louis, and Norfolk in continued support of their latest album, We Were Dead Before the Ship Even Sank.
Modest Mouse tour dates:
6/23, Miami, FL (Jackie Gleason Theatre) $
6/24, Orlando, FL (Hard Rock Live) $
6/25, St. Augustine, FL (St. Augustine Theater)
6/26, Myrtle Beach, SC (House of Blues) $
6/28, Norfolk, VA (The NorVa) $
6/29, Charlottesville, VA (Charlottesville Pavilion) $
6/30, Rostraver, PA (Ice Garden) $
7/1, St. Louis, MO (The Pageant)
7/2, Cincinnati, OH (Bogarts)
7/2, Rothbury, MI (Rothbury Festival)
After a five-year absence, SoCal punkers the Offspring have announced the June 17 release of Rise and Fall, Grace and Rage, the quartet's eighth studio album to date, set to arrive courtesy of Columbia Records. For a preview taste of the new record, which was produced by Bob Rock (Metallica, the Cult), head to offspring.com to snatch up a free download of "Hammerhead," the album's first single.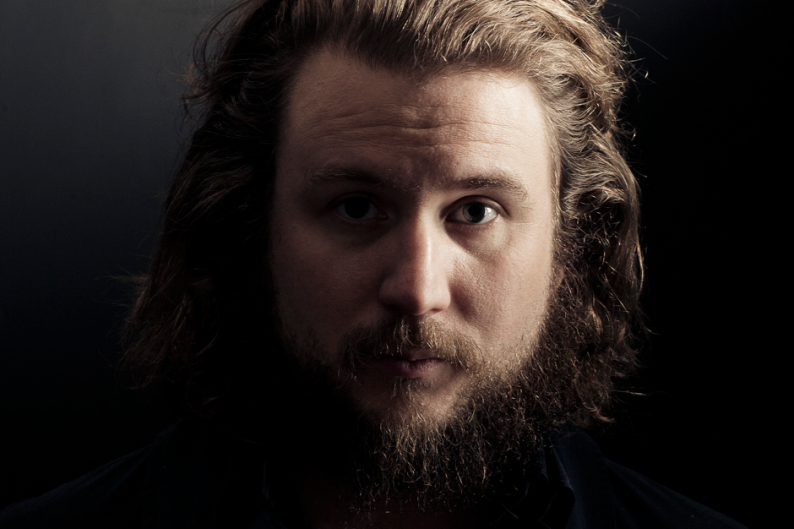 Rise and Fall, Grace and Rage tracklisting:
1. "Half-Truism"
2. "Trust in You"
3. "You're Gonna Go Far, Kid"
4. "Hammerhead"
5. "A Lot Like Me"
6. "Takes Me Nowhere"
7. "Kristy, Are You Doing Okay?"
8. "Nothingtown"
9. "Stuff is Messed Up"
10. "Fix You"
11. "Let's Hear it for Rock Bottom"
12. "Rise and Fall"
After scrapping sessions for her follow up to Back to Black, Amy Winehouse — who may soon find herself behind bars! — has shelved her only remaining project: the collaboration with Mark Ronson on the theme tune to the forthcoming Bond movie, Quantum Solace, U.K. tabloid The Sun reports (via NME.com).
"We did work on it but we never finished it," Ronson said. "I don't think it will happen unless by some miracle it gets recorded and someone sings on it. I'm not sure Amy is ready to work on music yet." Winehouse's spokesperson added, "Mark presented a track to Amy, but she had other ideas about the direction it should take." Well, maybe these guys should take a swing!