From Neil Diamond's intimate New York City set to the Cure's gig in Sydney, Australia, MySpace's Secret Show series has treated fans to free, one-off performances from some of music's biggest names. And to commemorate the 150th installment in the successful series, MySpace officials have yet again lined up a heavy hitter — Gnarls Barkley!
That's right, with a special June 8 performance at a yet-to-be revealed venue in New York City, Danger Mouse and Cee-Lo will bring their career full circle (the duo's first live U.S. show two years ago was a MySpace Secret Show) and entertain "friends only" audiences both online and on-hand.
"Music has always been a cornerstone of the MySpace culture and our users are incredibly passionate and involved in the music community online," said Josh Brooks, Vice President of Marketing and Content for MySpace. "With Secret Shows they can truly experience the music they love so much, live, in person and for free just for being a MySpace member. We've had 150 amazing shows and I can't think of a better way to celebrate than Gnarls Barkley in New York City."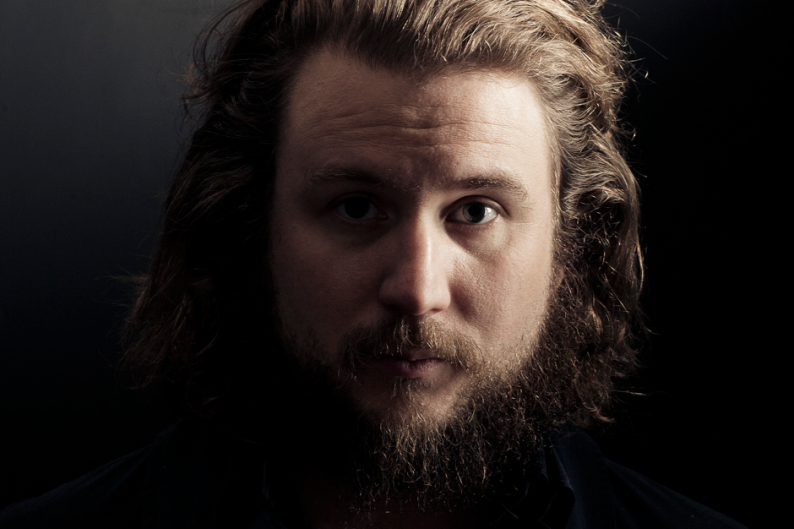 Add myspace.com/secretshows as a friend for more info on this performance and all secret shows to follow.