Chicago-bred siblings Eleanor and Matt Friedberger, a.k.a. Fiery Furnaces, have announced the Aug. 19 release of a massive 51-track live album entitled Remember, which, with each listen, will actually aurally recall tunes from across the band's catalogue as played at select shows over the past three years. The exhaustive set will arrive courtesy of Thrill Jockey as a limited edition double-disc CD and triple-vinyl LP, both which will come with coupons for the digital download. [Via Pitchfork]
Former Blake Babies singer/guitarist and onetime backing vocalist for the Lemonheads, Juliana Hatfield, has unveiled How to Walk Away, her tenth solo album arriving Aug. 19 via Ye Old Records. The 10-track set was produced by Andy Chase (Smashing Pumpkins, Ivy) and recorded at New York City's Stratosphere Sound, and features vocal contributions from Richard Butler (Psychedelic Furs) and Matthew Caws (Nada Surf), guitars from Jody Porter (Fountains of Wayne), and violin from Tracy Bonham, among others.
How To Walk Away tracklisting:
1. "The Fact Remains"
2. "Shining On"
3. "The Lonely Love"
4. "My Baby…"
5. "Just Lust"
6. "Now I'm Gone"
7. "Remember November"
8. "So Alone"
9. "Such A Beautiful Girl"
10. "Law of Nature"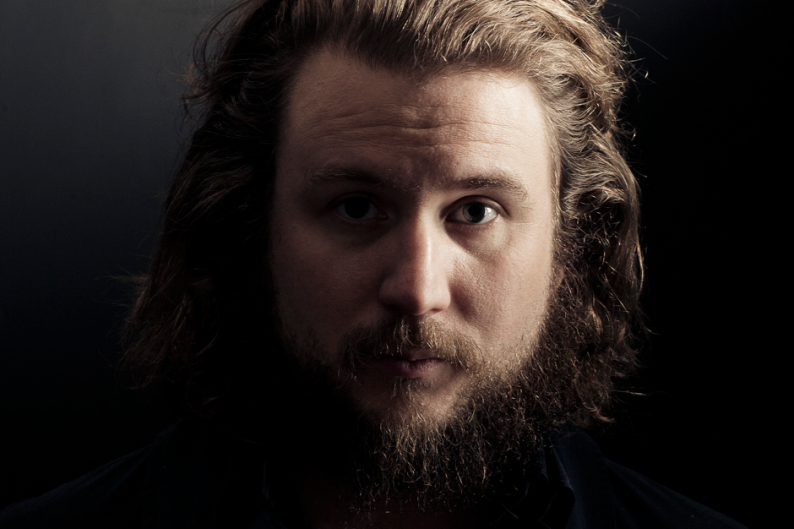 It appears super producer Mark Ronson and the Kaiser Chiefs' Ricky Wilson aren't only collaborating onstage at Coachella. In fact, Ronson is currently co-producing the Brit outfit's forthcoming follow up to 2007's Yours Truly, Angry Mob.
"There's been a load of rumours [sic] about what we're doing; the truth is we're working with Eliot James (Bloc Party, Kate Nash) and Mark Ronson at a couple of studios in London," a message to the band's mailing list revealed. "We've been hard at work writing, rehearsing and recording songs," it continued. "It all started with the two new songs… 'You Want History' and 'Never Miss A Beat.' We might debut a few more live soon." [Via NME.com]