Who? Rock the Bells, a hip-hop tour that was originally a California-based event that has evolved into a nationwide trek (also stops in Europe and Japan), featuring a stellar lineup in 2008: A Tribe Called Quest, Nas, Mos Def, De La Soul, Spank Rock, Kid Sister, Rakim, Method Man & Redman, Raekwon & Ghostface (Cuban Linx), the Cool Kids, the Pharcyde, Immortal Technique, Dead Prez, Santogold, Murs, and Kidz in the Hall will all perform, among others.
What? A 10-date touring behemoth slated to kick off in Chicago July 19, then deliver a swift slap of hip-hop action to fans in cities like New York, Boston, Los Angeles, San Francisco, Denver, and Vancouver, BC over July and August.
Should I go? Yes. Though resembling another summer event, Paid Dues, Rock the Bells is the quintessential festival, as the show's NYC stop last year proved. And with a thoroughly awesome lineup from A Tribe Called Quest to the Cool Kids and beyond, Rock the Bells is this summer's hip-hop must-go. Tickets go on sale May 17 via guerillaunion.com.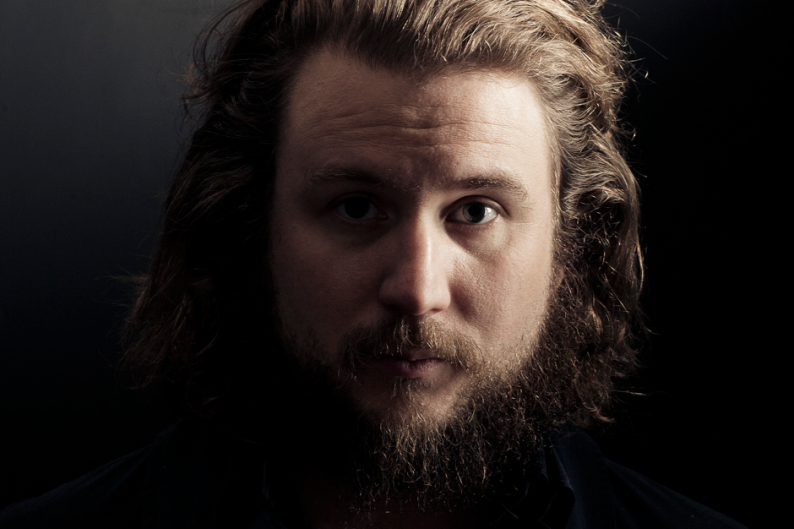 Rock the Bells tour dates (venues TBD):
7/19, Chicago, IL 7/20, Toronto, ON 7/26, Boston, MA 7/27, New York, NY 8/2, Miami, FL 8/3, Philadelphia, PA 8/9, Los Angeles, CA 8/16, San Francisco, CA 8/23, Denver, CO 8/30, Vancouver, BC