As if his nasty split from Velvet Revolver, ensuing reunion with Stone Temple Pilots, and the prospect of a summer-long tour wasn't enough, alt-rock mainstay Scott Weiland has added yet another project to his plate — a new solo album. According to a recent interview with Howard Stern [via Pitchfork], Weiland claimed he's currently working on the follow up to 1998's 12 Bar Blues with knob-twiddler extraordinaire Steve Albini, as well as No Doubt drummer Adrian Young.The yet-to-be titled set is expected to drop in November.
Officials have unveiled the lineup for the 23rd annual Central Park SummerStage series, and it looks like an excellent summer to be broke for New Yorkers. Fans can soak up free performances from over 32 acts, including Vampire Weekend, Sharon Jones & the Dap-Kings, Kid Sister, Will Power, Santogold, Diplo, Battles, Black Dice, and Mavis Staples among others. For a complete schedule, visit summerstage.org.
Deadheads, meet your new Mecca! The exhaustive archives of legendary San Francisco-based rockers the Grateful Dead have been donated to UC Santa Cruz, where thousands of pieces of memorabilia — from posters to artwork, to media reviews and beyond — will be displayed at McHenry Library.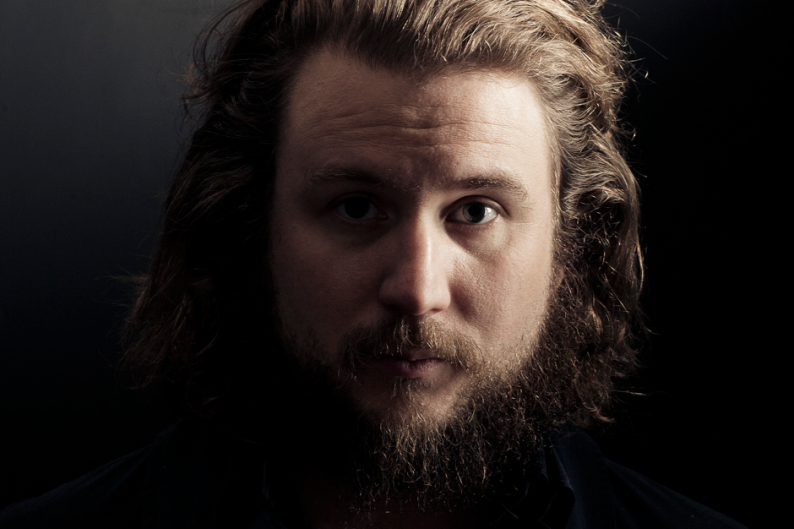 The archival donation, now filling a 2,000-square-foot warehouse in Marin County, was announced yesterday by Guitarist Bob Weir and drummer Mickey Hart at renowned venue the Fillmore in a ceremony emceed by Spin CEO Nion McEvoy. The collection will be situated in a room dubbed Dead Central, and will be available to fans and researchers alike beginning in fall 2009, following the library's renovation. [Via sfgate.com]