MySpace, the world's largest online community, unveiled MySpace Music today (April 3), an initiative launched in cooperation with Universal Music, Sony BMG, and Warner Music Group, set to offer users DRM-free downloads, ad-supported streams, concert tickets, and much, much more. As MySpace CEO Chris DeWolfe told SPIN.com, MySpace Music is a "360 degree music experience," and a "new chapter in the story of modern music."
Set to launch in the U.S. beginning next week and gradually spread internationally over the next few months, the new venture is highlighted by an unprecedented collection of services allowing MySpace users to "define their own experience," DeWolfe said. In addition to selling DRM-free downloads (music that can be played and shared on any MP3 player or computer) spanning the three labels' vast catalogues, and offering ad-supported audio and video streaming, MySpace Music will also enable the purchase of band merchandise and concert tickets — all navigable from a user's home profile page.
What's more is MySpace Music allows the three labels' artists to offer downloads, ringtones, and wallpapers directly from their profile pages. Currently, the initiative, and all its musical booty, applies only to artists on the three major labels. Pricing for the DRM-free downloads has not yet been announced.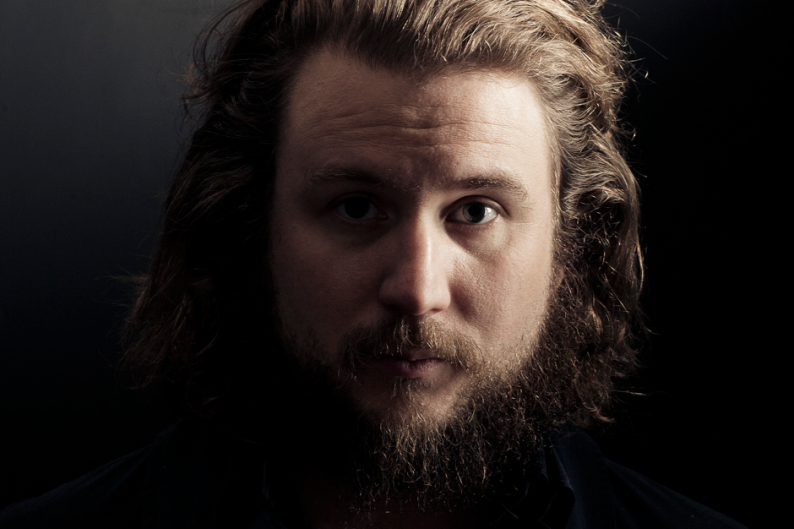 "Today we're taking an evolutionary step," DeWolfe explained to SPIN.com. "[MySpace Music] gives our users a frictionless platform to discover, consumer and share music. We're opening up the floodgates and taking the limits off."