Last night (April 6) during a ceremony in her hometown of Calgary, Alberta, Spin's Breakout of the Year in 2007, quirky singer/songwriter Feist, was awarded five Junos, the Great White North's equivalent to America's Grammy, reports Reuters (via the Daily Swarm).
Though Feist, also a member of admired indie rock collective Broken Social Scene, was shunned at the 2008 Grammy Awards, she won the statue in the single of the year category with "1234," which hit viewers en masse via Apple's iPod TV ads, and also walked with awards for album of the year (The Reminder), and artist and songwriter of the year.
In other awards news, the Pulitzer Prize board, which regularly rewards excellence in print journalism, honored revered folk and country rock icon Bob Dylan, 66, for his "profound impact on popular music and American culture, marked by lyrical compositions of extraordinary poetic power" in a rare special citation.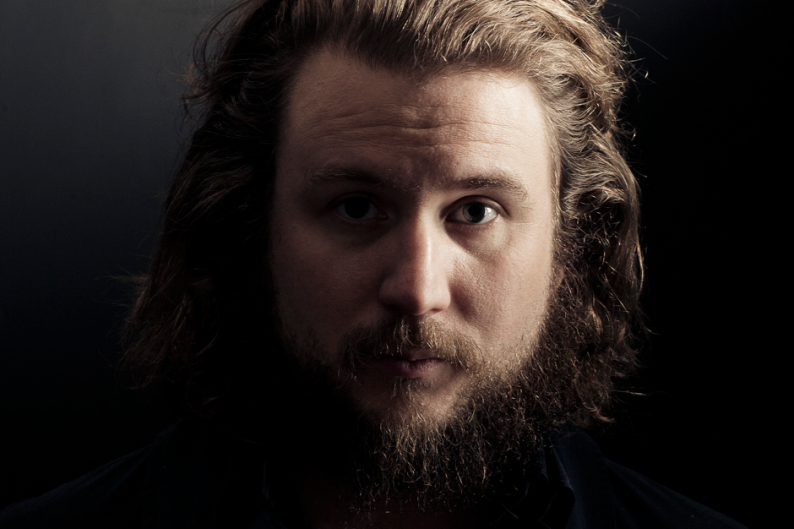 Similar citations have also been made for fellow musicians Thelonious Monk and John Coltrane, as well as Theodor Seuss Geisel, writer and creative force behind the Dr. Seuss books, and author Ray Bradbury.