Yesterday (March 26), Dr. Pepper, you know, that syrupy brand of soda-pop, addressed Guns N' Roses' reclusive, dreadlocked frontman Axl Rose, placing the future of America's thirst in his hands, by offering each U.S. resident — sans runaway guitarist Slash and Buckethead — a gratis can of Dr. Pepper under one condition: the fractured hard rockers must release their nearly 17-years-in-the-making opus, Chinese Democracy, sometime in 2008.
"It took a little patience for us to perfect Dr. Pepper's special mix of 23 ingredients, so we completely understand and empathize with Axl's quest for the perfect album," a company spokesperson said in a statement.
No doubt, the inventive publicity stunt stirred a few taste buds and got a some pondering that ol' record once again — notably, Mr. Rose himself.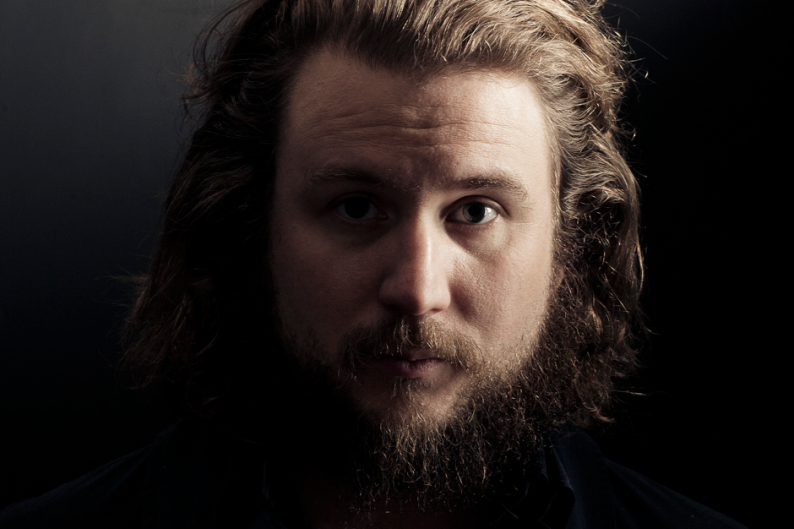 "We are surprised and very happy to have the support of Dr. Pepper with our album Chinese Democracy, as for us, this came totally out of the blue," Axl said in a statement. "If there is any involvement with this promotion by our record company or others, we are unaware of such at this time. And as some of Buckethead's performances are on our album, I'll share my Dr. Pepper with him." Awww…
But wait! Hold the phone: Though no solid evidence of accepting the challenge is submitted, Axl does suggest sharing his can of DP with Buckethead, which would imply Chinese Democracy will drop in 2008, right? Let's hope so — and if it does, Spin's review is already written! (Please note the publish date before reading…)