Eat it up, Bonnaroo fans! Alt-rock veterans Pearl Jam, Spin's 2007 Entertainer of the Year Kanye West, and revered hard rockers Metallica will headline the seventh annual Bonnaroo Music and Arts Festival, again slated to hit the lush 700-acre farmlands outside Manchester, TN June 12-15. And that's just the tip of the tent pole: Southern favorites My Morning Jacket will join Vampire Weekend, Death Cab for Cutie, Broken Social Scene, the Raconteurs, Jack Johnson, Against Me!, Sigur Rós, Ben Folds, M.I.A., Iron & Wine, Gogol Bordello, Rilo Kiley, Mastodon, Two Gallants, Talib Kweli, Nicole Atkins, Lupe Fiasco, Tegan & Sara, the Fiery Furnaces, Black Kids, Ladytron, Ghostland Observatory, Jose Gonzalez, Minus the Bear, the Sword, MGMT, and Battles, among others.
A hit at past festival installments, the Bonnaroo Comedy Tent will return in 2008 with an equally impressive lineup: Janeane Garofalo, Zach Galifianakis, Mike Birbiglia, Jim Norton, Brian Posehn, and David Cross will keep concertgoers cackling between sets.
Oh, and just in case you though that was suffice to pack four round-the-clock days of musical eclecticism, you were so wrong.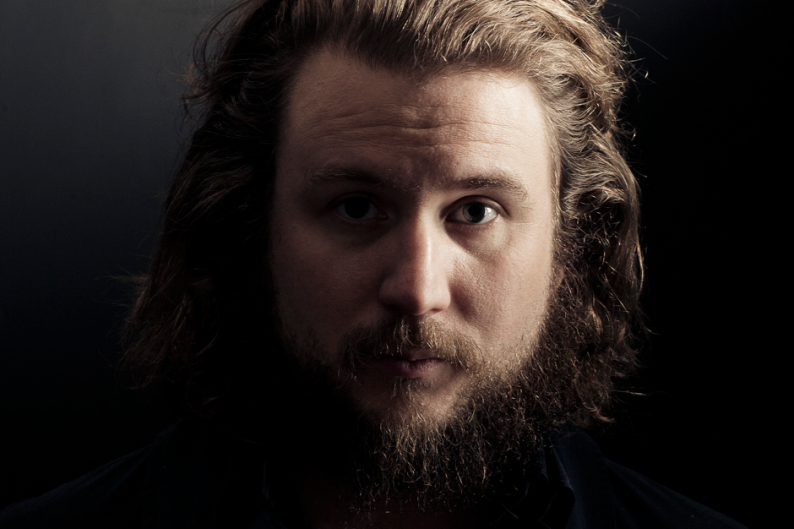 Here's a few other confirmed artists for 2008's Bonnaroo Music and Arts Festival:
Robert Plant & Alison Krauss, Phil Lesh & Friends, the Allman Brothers Band, Willie Nelson, B.B. King, Levon Helm and the Ramble on the Road, O.A.R., the Bluegrass Allstars feat. Luke Bulla, Sam Bush, Jerry Douglas, Bela Fleck, Edgar Meyer and Bryan Sutton, Umphrey's McGee, Yonder Mountain String Band, Swell Season, Derek Trucks & Susan Tedeschi's Soul Stew Revival, Robert Randolph's Revival, Sharon Jones & the Dap Kings, Pat Green, Ozomatli, Solomon Burke, Drive-By Truckers, !!!, the Avett Brothers, Israel Vibration, Abigail Washburn & the Sparrow Quartet feat. Bela Fleck, Aimee Mann, Orchestra Baobab, Dark Star Orchestra, Donavon Frankenreiter, State Radio, Jakob Dylan, Little Feat, the Felice Brothers, Mason Jennings, the Lee Boys, Serena Ryder, Steel Train, Grupo Fantasma, and Back Door Slam.
And to scoff previous rumors, Lez Zeppelin, the all lesbian act covering, you know, rock giants Led Zeppelin, will perform.
Yowsa!
Tickets go on sale at 12 P.M. Feb. 16 exclusively via bonnaroo.com, and fans looking to relive the experience in the future, have the option of purchasing a commemorative DVD of the 2008 installment, which will be filmed on site and feature exclusive performances and backstage footage. The DVD, upon its completion, will be sent to buyers in December.
Now mark your calendars, rummage the tent from the garage, and check back to SPIN.com for further lineup additions and announcements in the near future — the count down to Bonnaroo begins now!