1. The only people who could've possibly been psyched by a reunion of the Time are Kevin Smith and the Time.
2. I'm staying at the Mirage in Vegas and Cirque du Soleil's Love is in the hotel's theater and I'm getting comped first-row-center seats. Guess where I'm going that night? To see Carrot Top.
3. I've seen Frank Sinatra, and, Alicia Keys, you're no Frank Sinatra. Nancy…maybe.
https://www.youtube.com/embed/EjY0_H2zv8Y
4. Carrie Underwood needs to record the next James Bond theme. And she should've opened the show.
https://www.youtube.com/embed/0fXvUoT5aJ0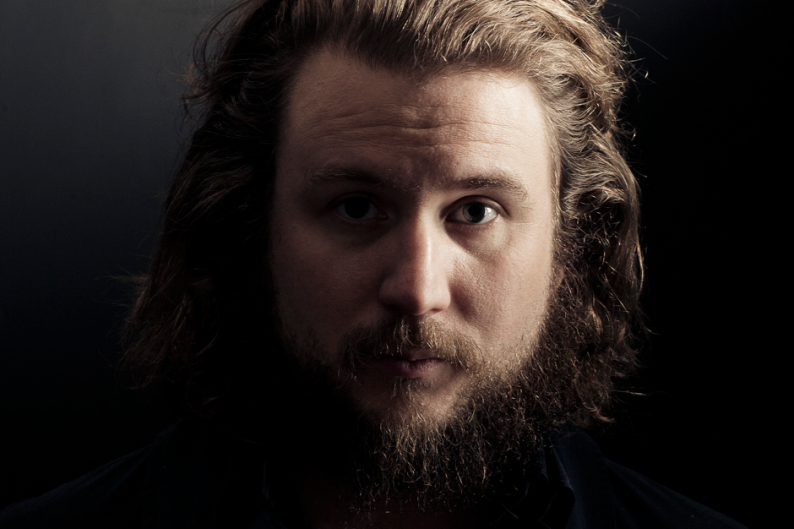 5. In spite of Kanye West's enough-already stated goal to become the world's "No. 1 artist" (what ever that is), his tribute to his late mother was genuinely moving.
https://www.youtube.com/embed/1v2Q9LfIHT0
6. Brad Paisley is the Weird Al of contemporary country. Only funnier.
7. Kid Rock on septuagenarian Keely Smith: "Still great. Still sexy." Kid Rock: Still creepy.
8. Vince Gill admits that 100 musicians were involved in the recording of his last album. And every single one was totally necessary.
9. The category Best Rap/Sung Collaboration makes no grammatical sense at all.
10. Need someone to introduce the most troubled and talented singer of the moment from a remote in London. Who you gonna call? The star of Daddy Day Camp. Naturally.
11. Word of the evening: "incarcerated." Phrase of the evening; "My Blake." Performance of the evening: Amy's:
https://www.youtube.com/embed/Qm8-OjJPG0Q
12. The dead-musician montage ain't over till the fat man sings.
13. Herbie Hancock? Who said the Grammys were a popularity contest?
More Grammy Clips: Whether it's official or not, we don't know, but this YouTube profile has tons of footage from last night's show.