Musicians are often a mouthy bunch, but like clockwork, every fouryears, the volume is cranked up as artists revive the undeniable tiesbetween politics and music and support their chosen presidentialcandidate, his or her ethics, and ultimate ideals for a greaterAmerica. And 2008 is no exception — especially with the war in Iraqworsening daily; in fact, at this point in the game, some 11 monthsbefore the general election, hordes of musicians have voiced theirwords of concern, support, and criticism.
In light of thedecisive election, and the musical world's keen, steadfast interest,SPIN.com will keep a running tally of the many politically activeartists, and which candidates each support, up to election day thisNovember. And now, on the heels of Arcade Fire frontman Win Butler's political diatribe Tuesday (Jan 15), comes Pete Wentz'sannouncement of a fundraiser, also in aid of Obama, slated forChicago's Lakeview Broadcasting Co. Jan. 22; just $75 gets you in thedoor, where it seems Mr. Wentz will be dishing tailored beverages.
"Ihave been an Obama supporter from day one," Wentz said in a pressrelease. "After watching the New Hampshire primary, I couldn't just bean observer anymore. I had to act… Forget the wine and champagne. Iwill be pouring the night's specialty shot, the O-bomb(a). This isn'tyour parents' fundraiser, while these changes to the traditionalfundraiser are unconventional, they represent the kind of shake up thatI believe Barack Obama can bring to Washington. Change we can believein." [Via Punknews.org]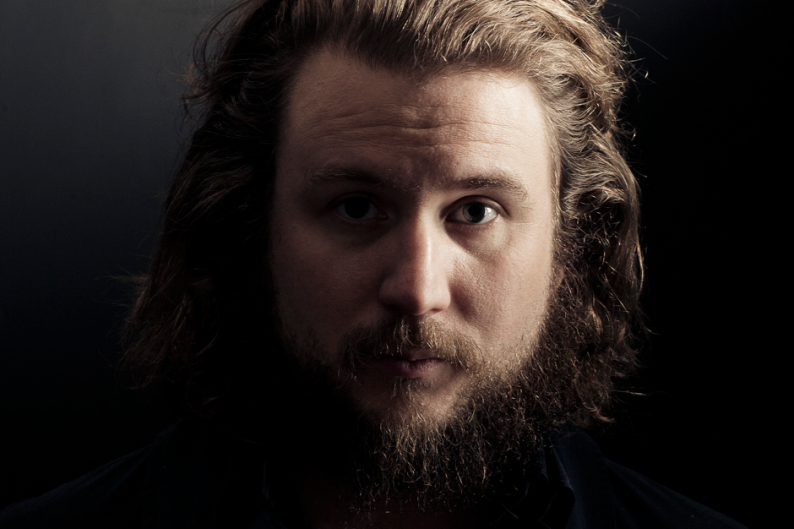 Let's take a brief tally of where musicians currently stand:
Frontrunners for the Democratic Nomination:
Barack Obama: Clearly the leader in the musical community with support from both Butler and Wentz, and fellow Illinois natives Jeff Tweedy and the Cool Kids, plus Third Eye Blind's frontman Stephan Jenkins, OK Go, Shudder to Think, and comedy trio Stella.
Hillary Clinton: Ol' Hill is lacking in the young, hipster quotient but sports a few heavy hitters, including Elvis Costello and Timbaland. Maybe her campaign song is to blame? Really, Hillary, Celine Dion?
Frontrunners for the Republican Nomination:
Forreasons unexplained, the Republican Party avidly shuns public celebrityendorsements, but — duh! — never turn away those cherished financialcampaign donations. But…, there is one exception.
Mike Huckabee: Though not a musician, Walker, Texas Rangerhimself Chuck Norris is an avid Huckabee supporter. Plus, in themusical spectrum, Mr. Huckabee is quite the tunesmith, having playedbass in numerous bands — but don't expect Huckabee to jam out with Moby anytime soon.