In naming their forthcoming LP, Accelerate, R.E.M. mean business, for the seminal rockers have exploded back upon the rock lexicon with an unparallel velocity. And now, on the heels of a fetishized music video shoot, and a confirmed gig at SXSW, Michael Stipe and crew will spread their new tunes the nation across, and here, again, they're not messing around, tapping Modest Mouse and the National to open the outing, set to kick off in Vancouver, BC May 23. Repeat: yes, Modest Mouse is opening. For full dates, check out NME.com.
Sure, we knew My Morning Jacket's once untitled follow up to 2005's Z would arrive June 10 to a celebration of monumental live proportions, but now we have a name: Evil Urges, the band's fifth record to date, which was co-produced by frontman Jim James and Joe Chiccarelli (The Shins, Brian Wilson, White Stripes). Oh yeah, and that Evil welcoming show at New York City's Radio City Music Hall is sold-out, but there's always SXSW and Coachella to sate your Jim James fix.
One broken back and nearly three years later, Supergrass' sixth LP to date, Diamond Hoo Ha, will finally arrive stateside April 15 via the Brit rockers' new label, Astralwerks. The album, recorded at Hansa Studios in Berlin and produced by Nick Launay (PiL, Gang of Four), is a return to Supergrass' tried and true sonic trimmings frontman Gaz Coombes claimed in a statement. "We wanted a record where you got all of Supergrass… the joy, the intensity, the darkness, the melodies. All of those have always been important to us and still are."
Diamond Hoo Ha tracklisting: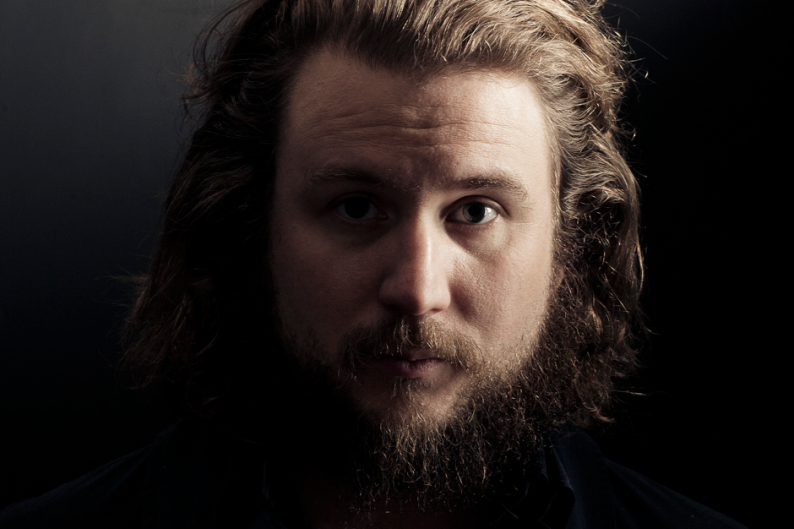 1. "Diamond Hoo Ha Man"
2. "Bad Blood"
3. "Rebel In You"
4. "When I Needed You"
5. "345"
6. "The Return of Inspiration"
7. "Rough Knuckles"
8. "Ghost of a Friend"
9. "Whiskey & Green Tea"
10. "Outside"
11. "Butterfly"
Timing is everything: currently basking in the indie rock glory bestowed upon him by the soundtrack to 2007's little movie that could, the Oscar nominated Juno, Adam Green — co-founder of the Moldy Peaches — will drop his new album, Sixes & Sevens, March 18 via Rough Trade. Amongst the tracklisting are titles like "Morning After Midnight," "Twee Twee Dee," and "Drowning Head First," the latter a duet between Green and his girlfriend.