Awww… they're all grown up; Yes, even the once wide-eyed youngsters of emo rockers Panic! At the Discohave matured and discovered new musical influences to boot: The soundof the Beatles, the Rolling Stones, Bob Dylan, and the Beach Boys allhave a hand in shaping the Las Vegas-based quartet's forthcomingyet-to-be titled album, due Mar. 25 via Decaydance/Fueled by Ramen,guitarist/lyricist Ryan Ross told Billboard.com.
"WhenI started playing music, all I was hearing was whatever was on theradio," Ross said. "I'm 21 now, so a lot of my musical tastes havechanged… We just wanted the record to sound like four people playing asong," Ross continues. "A lot of the songs are definitely more gearedtoward playing live; we didn't think about that on the last record." Inaddition to featuring horn and string orchestral arrangements, the newLP showcases "harmonica on a song" and "some slide guitar, which we'venever done before," he states. Of the completed tunes, Ross citestitles like "Things Have Changed" and "Nine in the Afternoon," bothlyrical departures focusing on "our situation now and how things are alot different than they were on the last record."
Though dates have yet-to-be revealed, Panic! At the Disco will embark on a theater tour of the U.S. in March.
MC Marina Exits Bonde Do Role
Sadly, the once through the roof levels of indie rock hip gyrating are set to diminish for Marina Vello, the feral frontwoman of Brazil's purveyors of baile funk Bonde Do Role, has departed the band. According to a MySpace bulletin, the outfit's remaining members, DJ (Rodrigo) Gorky and Pedro D'Eyrot,state her departure was "due to several internal problems between us,"resulting in the cancellation of "a lot of our shows from the Europeantour" and "the scheduled Australian tour."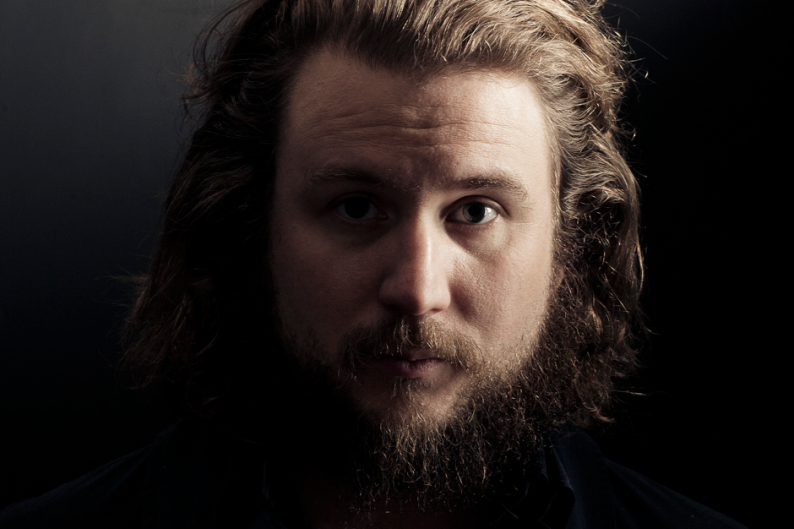 "We wish her allthe best in whatever she decides to do with her future, and she canalways count on us as friends," the post read. "We are working theseissues [out] right now as we speak, and we hope we can make it up toeveryone who we let down this year, in the most awesome way we can!"[Via Pitchfork]
Explosions in the Sky Return to Road in '08
Though bombs bursting in air are typically a July occurrence, Texas-bred rockers Explosions in the Skywill return their colorful, cinematic tunes to the road this springwith an 18-date nationwide tour set to kick off in Tucson Mar. 14. Fansin cities like San Diego, Salt Lake City, Chicago, and Atlanta are inluck for Explosions in the Sky will detonate in local venues during themonths of March and April.
Explosions in the Sky tour dates:
3/14, Tucson, AZ (Rialto Theatre)
3/15, San Diego, CA (Soma)
3/17, Los Angeles, CA (Wiltern)
3/24, Salt Lake City, UT (In the Venue)
3/25, Aspen, CO (Belly Up)
3/26, Denver, CO (Ogden Theatre)
3/28, Lawrence, KS (Granada Theatre)
3/29, St. Louis, MO (The Pageant)
3/30, Milwaukee, WI (Pabst Theater)
4/1, Chicago, IL (Congress Theatre)
4/2, Grand Rapids, MI (Calvin College)
4/3, Cleveland, OH (Beachland Ballroom)
4/4, Buffalo, NY (Tralf Music Hall)
4/6, Farmingdale, NY (Crazy Donkey)
4/8, New York, NY (Terminal 5)
4/9, Philadelphia, PA (Starlight Ballroom)
4/11, Norfolk, VA (NorVa)
4/13, Atlanta, GA (Variety Playhouse)