Once label-less, Danish duo the Raveonettes — comprised of Jesus & Mary Chain lovin' guitarist/vocalist Sune Rose Wagner and bassist/vocalist Sharin Foo — have now found a home in Vice Records for their forthcoming effort Lust Lust Lust.The record, now expected to drop stateside in early 2008, is the fourthLP from the Raveonettes. Though details have yet-to-be revealed, anextensive U.S. tour is expected to follow Lust Lust Lust's release date.
Les Savy Fav Map U.S. Tour
Brooklyn's purveyors of sweat drenched art rock Les Savy Fav will return to the road later this month in continual support of Let's Stay Friends,the band's first record in nearly six years. Beginning with a show Nov.16 in Durham, NC, Tim Harrington (vocals), Seth Jabour (guitar), SydButler (bass), and Harrison Haynes (drums) will hit an assortment ofcities nationwide, and dip north of the border too, with stops inSeattle, Vancouver, B.C., Los Angeles, New York, and Austin.
Les Savy Fav tour dates:
11/16, Durham, NC (Duke Coffeehouse)
11/30, Seattle, WA (Neumo's) *
12/1, Vancouver, BC (Richard's on Richards) *
12/15, Los Angeles, CA (El Rey Theatre)
12/31, New York, NY (Bowery Ballroom)
1/18, Dallas, TX (The Loft)
1/19, Austin, TX (Emo's)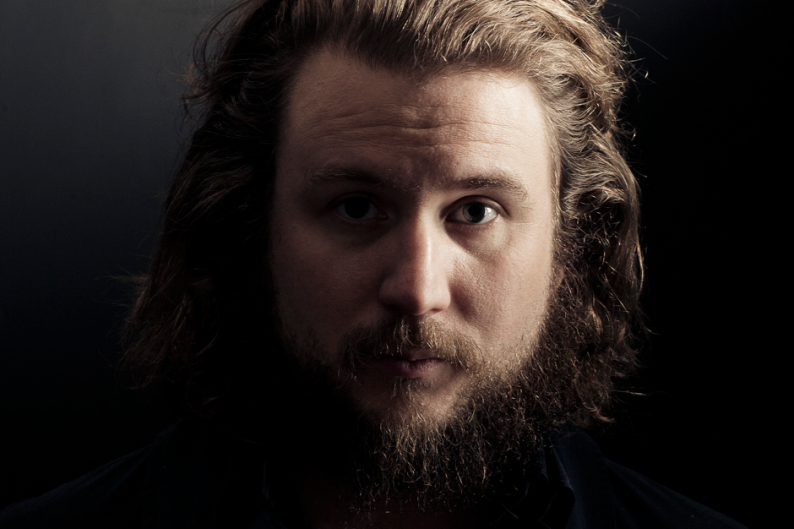 (* w/ the Dodos)
Study Claims Most Radiohead Fans Paid Nothing for New LP
In the wake of In Rainbows' release, Radiohead fans worldwide speculated on the band's groundbreaking maneuver, curiously seeking sales numbers,and attempting to discern if in fact their experiment was fiscallysuccessful. Well, according to a study by ComScore, it appears theband's question may have been answered, and Thom Yorke and crew'spocket books bear the weight. As concluded with the study, Radiohead'schoose-your-own-price scheme incited about 38 percent of fans to payfor the album, while the rest, well, they paid nothing. Breaking downthose who paid, 17 percent gave less than $4, six percent paid between$4 and $8, 12 percent offered between $8 and $12, and four percent paidmore. Furthermore, the study states the Radiohead site received morethan 1.2 million visitors in the 29 days after the album becameavailable.
And if the study is correct, American's can patthemselves on the back: U.S. fans are willing to pay more. Of those whodownloaded In Rainbows 40 percent paid for it from the U.S. vs. 36 percent of non-U.S. fans. [Via Billboard.com]
Girl Talk Adds Dates in 2008
Mix-master DJ extraordinaire Girl Talk,a.k.a. Greg Gillis, has mapped a handful of dates in early 2008alongside button pushing brother in arms Dan Deacon, as well as GrandBuffet. After returning from a brief jaunt overseas, Girl Talk will hitcities like Chicago, Tallahassee, Orlando, Tampa, and Miami.
Girl Talk tour dates:
1/26,Chicago, IL (Metro/two shows) # 1/29, Tallahassee, FL (Club Downunder)* 1/30, Gainesville, FL (Common Grounds) * 1/31, Orlando, FL (The Clubat Firestone) * 2/1, Tampa, FL (Czar Bar) * 2/2, Miami, FL (Studio A) *
(# w/ Dan Deacon) (* w/ Grand Buffet)