Though it appears the debut solo offering from Garbage banshee Shirley Manson won't hit stateside store shelves until the new year, a tracklisting for the forthcoming set, which features collaborations from Billy Corgan, Beck, and Jack White,has been unveiled by the Scot-bred songstress. The yet-to-be titled LP,which also credits the Bird and the Bee constituent Greg Kurstin as asongwriter, will deliver tunes with titles like "Hot Shit," "Sweet OldWorld," "Little Dough," reports NME.com.
Complete tracklisting:
1. "Don't Want Anyone Hurt"
2. "Don't Want to Pretend"
3. "Gone Upside"
4. "Hot Shit"
5. "Kid Ourselves"
6. "Lighten Up"
7. "Little Dough"
8. "No Regrets"
9. "Pissholes"
10. "Pure Genius"
11. "So Shines a Good Deed"
12. "Spooky"
13. "Stop"
14. "Sweet Old World"
15. "The Desert"
16. "To Be King"
Bruce Springsteen Adds More Tour Dates
The Boss, a.k.a. Bruce Springsteen, will return to his, um, renowned birthplace, America, in 2008 for a string of gigs in continual support of Magic,his 15th studio LP to date. Now, following his return from Europe,Springsteen and the E Street Band will hit Hartford, CT and then run –like he was born to do! — from Rochester to Buffalo, NY to St. Paul,MN to Anaheim and finally Atlanta, where the Boss' jaunt will come aclose. The six tour dates will be spread over two months time — plentyof time to call up new pal Win Butler and plan another stage assault.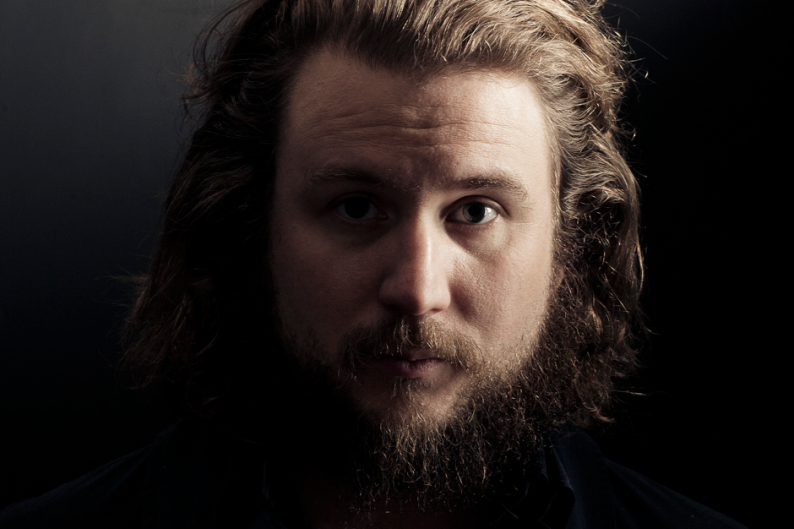 Bruce Springsteen tour dates:
2/28, Hartford, CT (Hartford Civic Center Coliseum)
3/6, Rochester, NY (Blue Cross Arena)
3/7, Buffalo, NY (HSBC Arena)
3/16, St. Paul, MN (Xcel Energy Center)
4/7, Anaheim, CA (Honda Center)
4/25, Atlanta, GA (Philips Arena)
My Bloody Valentine Prepping U.S. Tour
When news broke last week regarding the landmark reunion gigs from shoegaze frontrunners My Bloody Valentine,we dropped the band's London-based spokesperson a line, hoping for acomment. But unfortunately, she was unable to reach us at press time –the whole time change thing can be a real pain. But alas, this morninga shiny new email appeared in our inbox and, in addition to confirm theaforementioned U.K. dates, offered this interesting tidbit: "We arecurrently discussing U.S.A." And considering the context, we're notassuming discussions of stateside politics or other matters of nationalconcern — we're talkin' a tour of America by My Bloody Valentine!!!Yes!!!
No details regarding the band's appearance at Coachella 2008have been detailed and let's hope the tour prefaces the U.K. dates nextsummer — it's simply too long to wait even if we do have a new album to hold us over.
O'Death Scrap European Tour Due to Death In Family
Sadly, Brooklyn-based country punkers O'Death have been forced to cancel their European tour in support of Head Home.Even sadder, is the motivation behind its cancellation: "I just want togive an explanation to our canceled dates in Europe. This week, mybeautiful fiancée, Eliza Sudol, passed away," read a MySpace post written by drummer David Rogers-Berry."There was no warning, and as far as anyone knew she was in perfecthealth. Nonetheless, she died of an aneurysm in her sleep. She's thecutie in the blue shirt dancing by me, the drummer, in our currentprofile picture. We are all devastated, but I appreciate the outpouringof support from our friends everywhere. That's all I can say for now.Thanks to everyone for their love and understanding in this, my darkesthour."