Say Anything, Hellogoodbye, Young Love, and Polysics are steaming through the country on the inaugural MySpace Music Tour, and Say Anything has been logging progress with a series of blogs. Here, drummer Coby Linder checks in from the road:
Hello! Coby from Say Anything here. We've been on this MySpace tour with Hello Goodbye, Young Love, and Polysics for over a month now and it's been amazing! But last night we had to say goodbye to Polysics — they flew back to Japan. We became really close with them and hopefully will get to share the stage with them in their home at least once! They put on such an amazing show and I hope whoever came to the shows stayed open-minded enough to enjoy their set. I know I did.
We've been traveling and playing shows for the past week; from Florida to Texas. We flew to the mtvU Woodies and actually won Best Video Woodie. We were quite surprised and very gracious and thankful to everyone who voted for us. Needless to say, it was a good time.
Today, on our day off, we're in El Paso. For those of you who have never been on tour, days off are a true blessing from the rock gods. Nothing but sleeping, showering, walking around malls, shopping, sightseeing, going to movies, and taking cabs to get amazing goods from whatever city you're in. PF Chang's [the Chinese restaurant chain] is calling my name in about two hours! We've been having a blast on this tour. Our new record is out and to anyone who has it — we hope you enjoy it. And to anyone who doesn't have it — GO BUY IT! We're planning tours for the future and learning the rest of the record to perform live for you guys. It's only going to get better from here on out!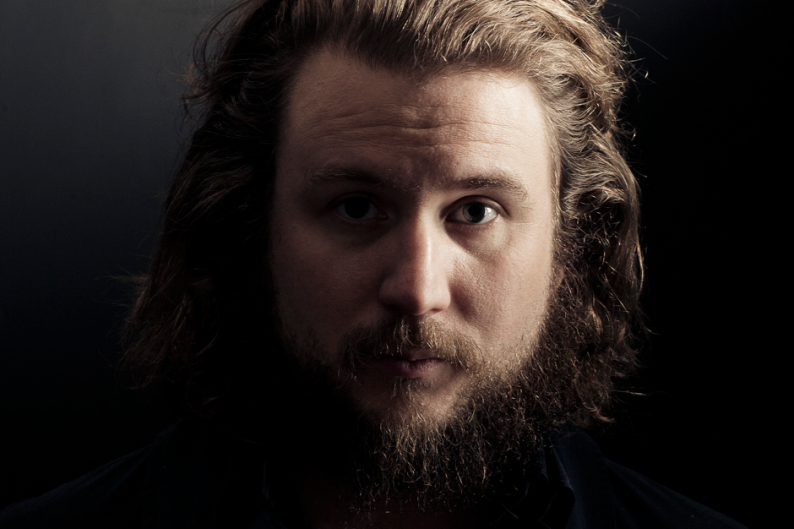 On the Web:
MySpace Music Tour
sayanythingmusic.com