In a situation eerily familiar to Trent Reznor, Parlophone, the ex-label of forward-thinking rockers Radiohead, from which the Oxford-based quintet split in 2005, is gearing up to release a comprehensive box set spanning all the band's pre-In Rainbows albums. The seven-CD collection — Pablo Honey (1993), The Bends (1995), OK Computer (1997), Kid A (2000), Amnesiac (2001), Hail to the Thief (2003), and the live album I Might Be Wrong (2001) — will drop Dec. 10, arriving with new "digipack" sleeves featuring original artwork, and also offering special footage by inputting each CD into a computer. A limited edition 4 GB USB stick in the shape of the band's bear logo will also be available with digital artwork, as will a downloadable box set, all now available to preorder via the band's website.
Hot Water Music Slate Reunion Gigs
As previously reported, Floridian post-hardcore rockers Hot Water Music have reunited. But now, those awaiting confirmation of live dates can rest easy, for Hot Water Music have unveiled a handful of gigs, plus a compilation album! According to Punknews.org, the quartet's forthcoming collection, 'Til The Wheels Fall Off, will drop Jan. 22 amidst the band's brief jaunt through Orlando, Sayerville, NJ, and Chicago. Commenting on the short tour, and the possibility of additional dates, Hot Water Music said, "We haven't put a limit on it, but it's not anything we've really thought about, either."
Hot Water Music tour dates:
1/19, Orlando, FL (House of Blues)
1/25, Sayerville, NJ (Starland Ballroom)
2/2, Chicago, IL (Metro)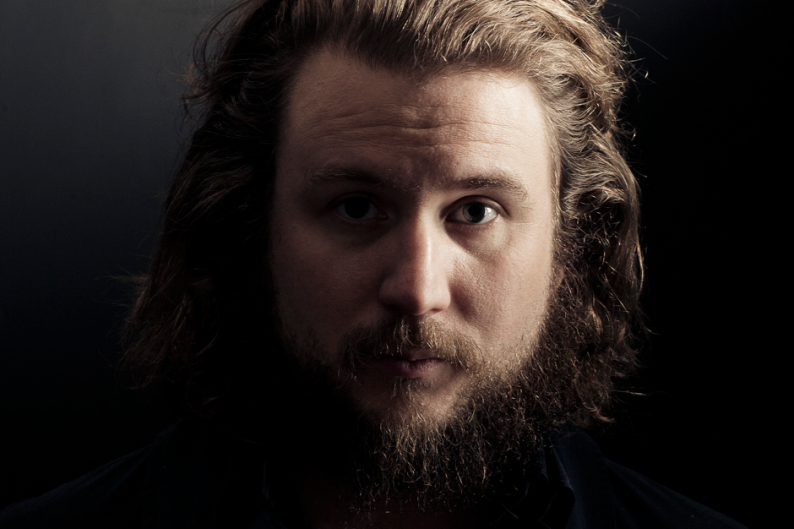 Michael Ian Black, Showalter to Tour
As we discovered at Seattle's Bumbershoot festival, Michael Ian Black is a funny man. And if you throw another equally funny Michael into the mix — Mr. Showlater, who appears alongside Mr. Ian Black in The State, Stella, and Wet Hot American Summer — you've got yourself an undeniable hilarious duo chock full of laughs. Well, lucky you, for the two Michaels have slated a handful of dates together in an assortment of U.S. cities. Avid VH1 commentary junkies and Showalter devotes living in Madison, WI, Minneapolis, Philadelphia, and New York prepare!
The Michaels' tour date:
11/14, Cleveland Heights, OH (The Grog Shop)
11/15, Madison, WI (Barrymore Theater)
11/16, Minneapolis, MN (Pantages Theater)
11/29, Somerville, MA (Somerville Theatre)
11/30, Philadelphia, PA (The Fillmore at Theatre of Living Arts)
12/1, New York, NY (The Fillmore at Irving Plaza)