Sure, frontman Kevin Shields himself detailed My Bloody Valentine's long awaited reunion and even exposed their forthcoming LP, the follow up to 1991's opus Loveless.But now fans have something a bit more tangible: A string of live gigs,the seminal shoegazers' first since 1992. Fervent fans looking to jumpthe pond and catch a gig can buy tickets here when they go on sale tomorrow (Nov. 16) at 9 A.M.
My Bloody Valentine tour dates:
6/20, London, UK (Roundhouse)
6/28, Manchester, UK (Apollo)
7/2, Glasgow, UK (Barrowland)
Sigur Rós Tap Producer Flood For LP5
After the recent release of a picture book and a live DVD, it seemed about time for Icelandic art rock minimalists Sigur Rós to return to the LP game. And thankfully, as detailed in a recent interview with Icelandic newspaper Frettablaoio, the band is preparing their fifth record to date, tapping seasoned producer Mark "Flood" Ellis (U2, Nine Inch Nails, Smashing Pumpkins, PJ Harvey) for its creation.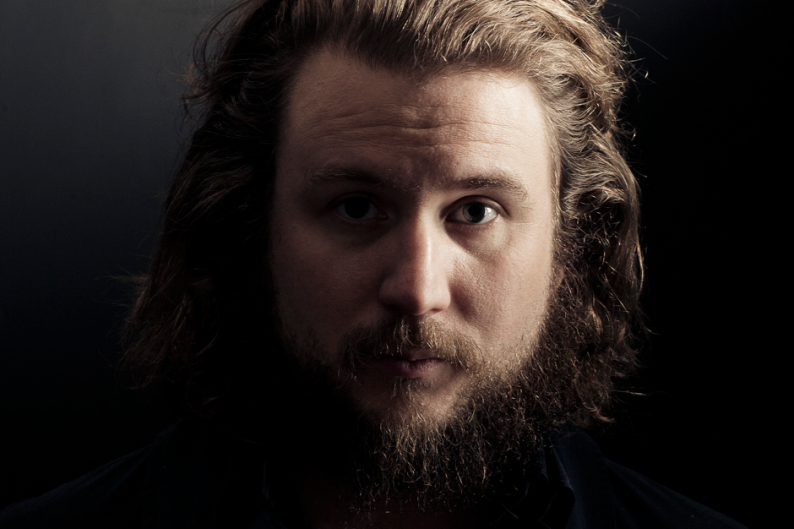 "We'regonna try working with him for two weeks and see where it takes us,"drummer Orri Pall Dyrason told the paper. And the band will test outnew digs in the process, opting to abandon their studio, Sundlaugin,the site of past recording efforts. "We want to take a break fromSundlaugin, distance [ourselves] a bit," Dyrason explained. "We will berenting a house in downtown Reykjavík and record[ing] the album there."
Asfor the album's sound: "We really don't know what this new album isgoing to be like," Dyrason said. "Right now we only have ideas for newsongs and they always change when we start recording." [Via Pitchfork]
Breeders to Return to Stage; Tweedy, Oldham Join
While it appears hopes for a new Pixies album are futile, bassist Kim Deal has been logging progress on a fresh LP from her other project, the Breeders, alongside Steve Albini,and is set to return to the stage to unveil a few new tunes. Kim Dealwill take the stage alongside sister and fellow Breeder, Kelley Deal, Dec. 4 in Chicago for "The Second City That Never Sleeps: Letters To Santa," a 24-hour marathon charity gig also featuring the Windy City's Will Oldham and Wilco frontman Jeff Tweedy. Proceeds will be used to purchase Christmas presents or needy children.
Inaddition to the live set, a charity auction will also take place at theevent — and we're not talking holiday baskets of muffins andfruitcake! Up on the auction block: A performance from Jeff Tweedy inthe privacy of your own home, a day of recording in the studio withlegendary producer Steve Albini, and a Kim and Kelley Deal autographedkeyboard used on several Breeders albums. Wowsa! Start counting yourpennies, and when you win the private show from Tweedy, don't forgetyour friends.
McCartney Says Beatles Catalogue iTunes Bound 'Soon'
After much speculation, and a few hints, it appears the Beatlescatalogue will finally hit iTunes in 2008 — it's coming straight fromthe horse's mouth: "It's all happening soon," McCartney told Billboard.com."Most of us are all sort of ready. The whole thing is primed, ready togo — there's just maybe one little sticking point left, and I thinkit's being cleared up as we speak, so it shouldn't be too long. It'sdown to fine-tuning, but I'm pretty sure it'll be happening next year,2008."
What 's with the delay, you ponder? Well, McCartneycites "contractual" issues and detailed planning. "You've got to getthese things right," McCartney said. "You don't want to do somethingthat's as cool as that and in three years time you think, 'Oh God, whydid we do that?!'"