Dear U.K.-based My Bloody Valentine fans — you're spoiled. Kevin Shields and crew, on the heels of unveiling three U.K. reunion gigs just yesterday,have slated four more dates, including a pair at London's RoundhouseTheatre, due to fans' increasingly popular demand; tickets for theprevious shows, which went on sale this morning (Nov. 16), sold out injust six minutes. The newly minted performances stick to the samevenues as the initial dates, and will unfold the following night. Sure,next summer seems like a world away, but maybe we'll have the Loveless follow up to hold us over!
Complete My Bloody Valentine tour dates:
6/20, London, England (The Roundhouse)
6/21, London, England (The Roundhouse)
6/22, London, England (The Roundhouse)
6/28, Manchester, England (Apollo)
6/29, Manchester, England (Apollo)
7/2, Glasgow, Scotland (Barrowland)
7/3, Glasgow, Scotland (Barrowland)
Report: Winehouse's Manager Quits Amid Drug Claims
The trouble continues to mount for Brit songbird Amy Winehouse; on the heels of numerous drug accusations, including an arrest in Norwayfor possession, Winehouse's tour manager Thom Stone has quit amidaccusations claiming heroin was discovered in his system after hepassively inhaled it on the songstress' tour bus, This Is London reports via the Sun.According to a source, Stone produced a doctor's note revealing tracesof the drug in his system "and Amy thought it was a joke." "He insistedto the management team that the only way that could have happened wouldhave been through inhaling it from Blake and Amy," the source said."Thom just had it up to here. It was a nightmare job."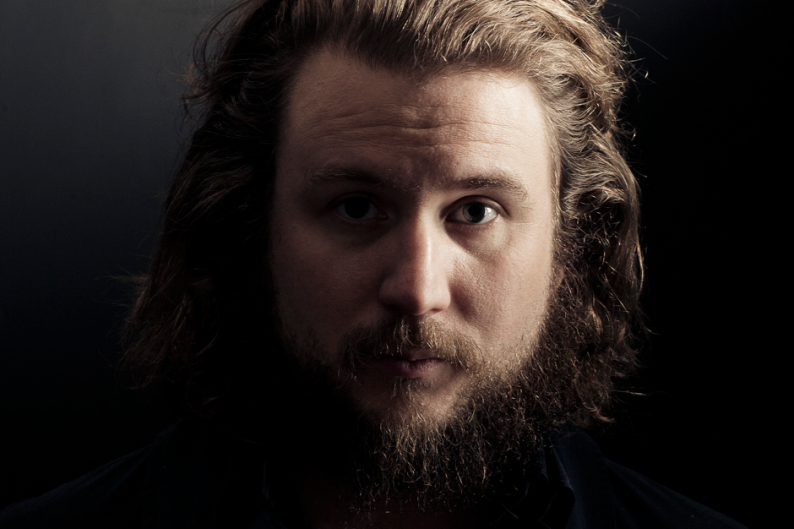 Thenews follows reports that Winehouse, characteristically a hit or misslive performer, flubbed the opening show of her European tour inBirmingham, England, insulting fans, demanding drinks, and eventuallyfalling over and abandoning the stage early. [Via thedailyswarm.com]
Cover Dylan Tune, Win Big
In celebration of I'm Not There, director Todd Haynes' forthcoming film — and accompanying soundtrack — chronicling the life and times of seminal troubadour Bob Dylan, Columbia Records has unveiled a covers contest, inviting fans to interpret the songsmith's tunes — kinda like these guys. To enter, simply record your favorite Dylan song, sign off on a few contracts, and upload an mp3 of your rendition herebefore Dec. 17. A panel of experienced music industry insiders willjudge each track considering originality, creativity, concept, andpresentation. Winners will be announced Nov. 10, 2008 and prizes rangefrom a $2,500 Guitar Center gift certificate to a deluxe CD box set toa copy of the I'm Not There soundtrack.