With a forthcoming world tour, a disc box, and a series of web casts, only one central detail was missing; confirming rampant reports of late, Radiohead have signed a deal with ATO Records Group to release the band's latest LP, the biz-shattering In Rainbows, as a conventional CD disc in the U.S. Jan. 2, Billboard.com reports. The album, which was released digitally Oct. 10,will arrive on the band's own TBD imprint two days after XL Recordingsreleases the set in the U.K. An official, long-term relationship withthe band has not been announced. Album tracks "Bodysnatchers" and"Jigsaw Falling Into Place" will act as the album's first singles tohit U.S. radio stations.
Dresden Dolls Map Winter Tour
Wrapping up a series of solo gigs and other projects in the U.S. and Australia this November, Dresden Dolls principal Amanda Palmer and drummer Brian Viglionewill unite for a 12-date North American tour, set to kick off Dec. 27in Washington, DC. From there, the two purveyors of cabaret-tinged punkwill hit cities like Baltimore, Boston, New York, Chicago, and Atlanta.The outing will wrap Jan. 13 in Norfolk, VA.
Dresden Dolls tour dates:
12/27, Washington, DC (Sixth & I Historic Synagogue)
12/27, Baltimore, MA (Rams Head Live!)
12/28, Philadelphia, PA (The Fillmore at the TLA)
12/29, Boston, MA (Orpheum Theatre)
12/31, New York, NY (Grand Ballroom)
1/3, Montreal, QC (Le National)
1/4, Toronto, ON (The Phoenix Theater)
1/5, Chicago, IL (Vic Theatre)
1/6, St. Louis, MO (The Pageant)
1/8, Birmingham, AL (WorkPlay Theatre)
1/10, Tampa, FL (Tampa Theatre)
1/11, Atlanta, GA (Variety Playhouse)
1/12, Durham, NC (Carolina Theatre)
1/13, Norfolk, VA (NorVa)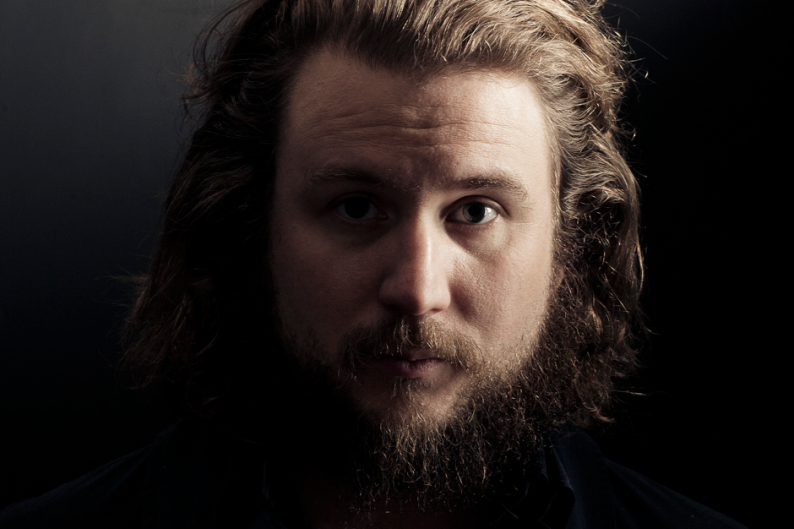 Kanye West's Mother Donda West Dies
Donda West,the mother and manager of hip-hop sensation Kanye West, formerchairwoman of Chicago State University's English department, and authorof Raising Kanye: Life Lessons From the Mother of a Hip-Hop Star, died Saturday (Nov. 10), MTV.comreports. She was 58. According to the report, West's death resultedfrom complications during an unidentified cosmetic surgery. Her son,Kanye, as reported by NME.com,was en route to London at the time of his mother's death, and uponlanding in the Capitol, promptly returned to Los Angeles. West, whoalso acted as the chief executive of West Brands, the parent company ofher son's businesses, was, as notoriously noted in press and the MC'smusic, a huge influence on the forthright musician.
Personal Assistant Arrested in Linda Stein's Death
Natavia Lowery, the Brooklyn-based personal assistant to Linda Stein, former manager of the Ramones, ex-wife of Sire Records founder Seymour Stein, and real estate agent to the stars, was arrested Friday (Nov. 9) in connection to the Oct. 30 death of her boss. According to The New York Times,Police Commissioner Raymond W. Kelly said Lowery, 26, had told thepolice that she hit Stein six or seven times with a four-pound exerciseweight in response to Stein's use of "profanity and derogatorylanguage" and refusal to stop blowing marijuana smoke in her face.Lowery, currently in NYPD custody, is being held while furtherforensics are run at the scene of the crime, Stein's lavish Upper EastSide apartment. It is reported that Elton John, a pal and real estate client of the late Stein, is assembling a concert in her memory.