Sometime during the second song of Smashing Pumpkins' set on Saturday night, I felt like the old hag in The Princess Bride, the one who haunts Princess Buttercup in a dream, screaming "Boooooo!" from the crowd. Thirteen years ago, I wrecked my stepdad's '67 Mustang because I needed to rewind Gish's "Rhinoceros" just one more time that afternoon. Next thing I knew, I'd smashed into the car in front of me, which was stopped at a light. My Pumpkins love ran deep, and to see a group of randoms dressed up for Halloween as the band I once adored made me feel that Billy Corgan had forsaken me, and other true loves like me. So "Boooooo," I shouted — in the old hag's voice, of course.
Then Billy opened his mouth to speak instead of sing, and it just got worse. "It's been awhile since we've been here, so I don't really know what you've been up to," he said. What, did he take New Orleans out of his Top 8? Stopped reading its blog? Later, he launched into patronizing comments about New Orleans — "I'm glad to see the city is not what the media portrays it to be," he said. "I expected to find a living funeral" — before launching into a solo, acoustic version of slacker anthem, "1979." Like his "cool kids," he apparently "never had the time" to check up on the Big Easy. Or to put together a proper reunion.
&tThankfully, Saturday had other treats, ones that didn't make me scream like a hag. Check out video below from Sinead O'Connor (doing her massive hit, "Nothing Compares 2 U," natch), Spoon's sultry, dusk-time set, Circa Survive's stirring guitar heroics, Motion City Soundtrack's pristine pop, and Coheed & Cambria's epic set closer. PETER GASTON / VIDEO BY JESSE BLANCO / EDITED BY JED GARFUNKEL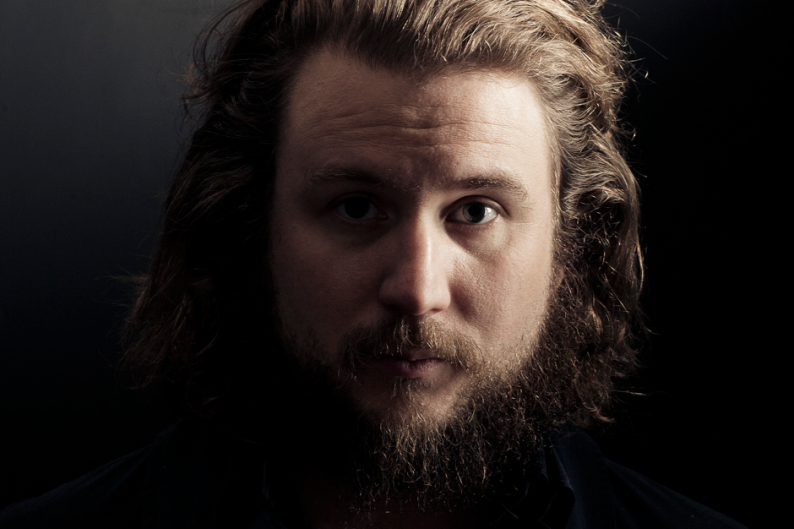 More live footage and interviews from Voodoo's Saturday bill: Circa Survive, Coheed & Cambria, Motion City Soundtrack.