Last week, when news broke regarding the U.S. government's confiscation of hard drives containing Death Cab for Cutie shredder Chris Walla'sforthcoming solo album, scores of fans called foul, pointing fingers atWashington State border officials and criticizing their apparentlyirrational use of power. But now, following countless news storiesconnecting the politically critical solo debut to the government'smotivations, U.S. Customs officials have come forward to quell therampant reports. "I want to point out very emphatically that the U.S.government, this administration, the Department of Homeland Securityand specifically [USCBP] does not censor musical content coming intothe United States. Period. That's not the reason this hard drive waskept," U.S. Customs and Border Protection rep Mike Milne told MTV.com."We followed standard operating procedure… and when you start talkingabout… Guantánamo Bay [as cited in Walla's blog post], you get my ireup. I go on Google News, and I see 125 different news stories out therewith the headline 'Homeland Security Seizes Musician's Music,' and itstrikes me as unfair. And I will be spending the rest of the day tryingto contact those people — The Associated Press, the record company[Barsuk] and Mr. Walla — to ask them if they can set the recordstraight."
So why were the hard drives containing Walla's record, titled Field Manualand slated for a Jan. 29 release date, confiscated? Well, according toMilne, because they were deemed "commercial merchandise" and evidentlybrought through the wrong crossing station sans proper documentation.Furthermore, according to Milne, U.S. Customs officials have beenattempting to return the hard drives to Hippowest studio engineerBrandon Brown for some time now, though, speaking with MTV.com, Brownrefuted Milne's claim: "Obviously, I would've gotten the drive if Iwould've heard from them," he said.
You decide: is Walla and label guilty of hype 101, or is the U.S. government playing a calculated game of PR cleanup?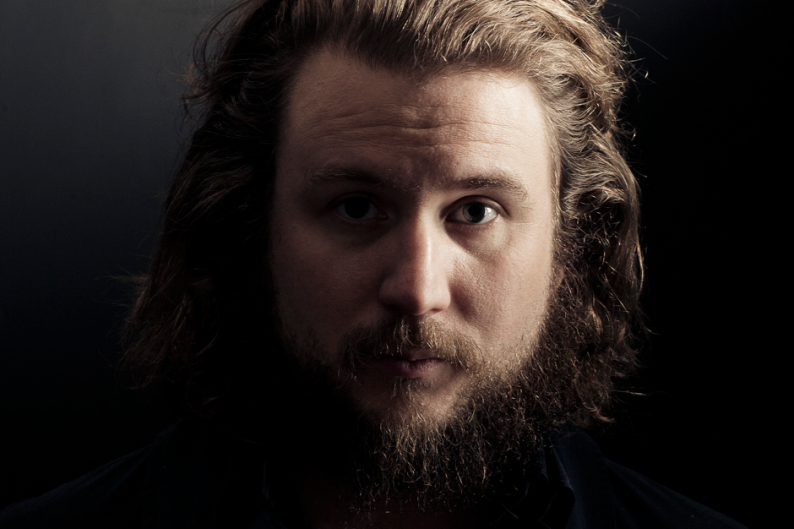 Kid Rock Arrested on Battery Charges
Though his latest album, Rock 'N' Roll Jesus, may be reaching divine levels of success by hitting the No. 1 slot on the Billboard Charts, it appears Kid Rock,a.k.a. Robert James Ritchie, isn't acting like a saint: theDetroit-based rocker was arrested on charges of misdemeanor batteryearly Sunday morning (Oct. 21) in DeKalb County, Georgia after he andhis entourage allegedly beat up a man at a Waffle House restaurant, Billboard.com reports.Rock, who spent about 12 hours in jail, was released around 5 P.M.Sunday after posting a $1,000 bond. According to reports, the incidentbegan when Rock and crew were eating and another restaurant patron, oneHarlem DeJon Akins, recognized a woman in Rock's entourage and engagedher in conversation. When Rock butted in, a fight soon ignited, and, ofcourse, five men also in Rock's entourage immediately became involved.The fight then moved to the parking lot and when all was said and done,Akins suffered minor cuts and bruises after punching through a windowat the Waffle House. Rock and Co. fled in his tour bus and were stoppedby police just miles away.
Ministry Bassist Paul Raven R.I.P.
Paul Raven, low-ender for seminal punks Killing Joke and alt-rockers Prong, as well as metal outfit Ministry,died in Geneva Saturday (Oct. 20) due to what initial reports cite as aheart attack. He was 46 years old. Raven, who was in the Swiss cityworking with French industrial rockers Treponem Pal on their newrelease alongside Marco Neves, Ted Parsons (Prong), and members of theYoung Gods, was born in Wolverhampton U.K. on Jan. 16, 1961 and, mostrecently, was nominated for a 2006 Grammy for Best Metal Performancedue to his work alongside Ministry's Al Jourgensen. "We are all deeplystricken with grief at the unannounced departure of possibly thefunniest man on planet Earth and a brother to us all," Killing Joke'sfrontman Jaz Coleman and guitarist Geordie Walker both said in astatement.