Though Radiohead's new LP In Rainbows isn't eligible for conventional chart placement considering its mold-shattering distribution methods, Gigwise.com, citing a source "close to the band," reports the Oxford-based fivesome has sold over 1.2 million digital downloads of In Rainbows via Radiohead.com. Not too shabby for three days work.
For more Radiohead indulgence, read Charles Aaron's madcap In Rainbows homage, starring the likenesses of Mario Batali and Michael Stipe.
Frank Black: Kim Deal Against New Pixies Record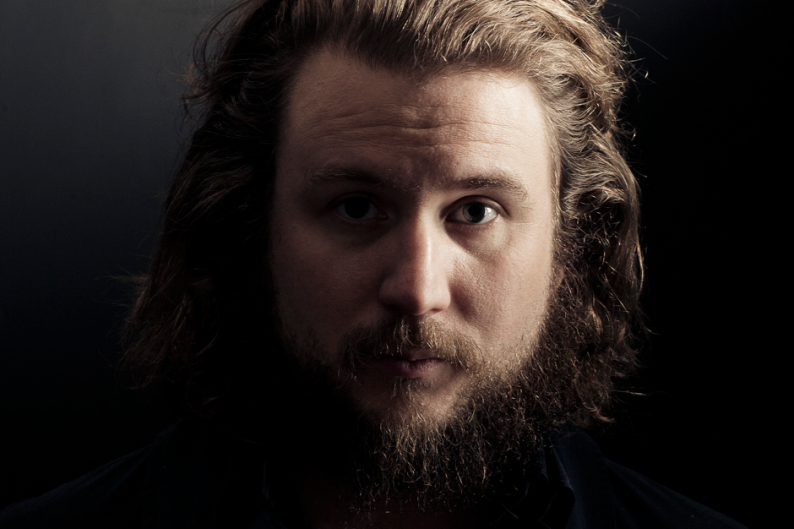 Frank Black's return to the Black Francis moniker for a few releases is a tell tale sign; the much-mooted reunion record from the Pixies is losing momentum. And now Black has surfaced and confirmed to the LATimes.com that despite his efforts, bassist Kim Dealis against the seminal quartet's efforts. "While I may have tried toconvince her otherwise, maybe she's got a point… She doesn't need anew Pixies record, so maybe there doesn't need to be one." Deal'sendearing, smoky vocals and alt-rock tunes will appear on something new in '08: The low -ender is currently prepping a record with the Breeders alongside famed knob twiddler Steve Albini.
Muse to 'Start Writing' Fresh LP
Purveyors of laser-lit live sets, Brit arena rockers Muse have mapped plans for the follow up to 2006's Black Holes & Revelations,and apparently the forthcoming record may be a slight sonic departure."We're going to start writing it properly next year," drummer DomHoward told U.K.'s Daily Star."We've been getting loads of ideas down. We think it might have quitean electronic feel." And despite the fairly recent release of theirlast LP, and Muse's taxing touring regiment of late, Howard confirmsthe band isn't fazed. "Normally we need total time out from touring tosit down and reflect but this time round it feels different. We'rebuzzing at the moment."
Portishead Mixing New Record, Considering Titles
After ten years without a release, trip-hop trio Portishead have finally collected their "mess" of tunes, packaged them in a LP, and are currently mixing the forthcoming collection, confirms a band web site blog post."As to the new album, we met the label the other day which was good, Idon't think we scared them too much… well, maybe a little," Geoff Barrowwrote. "Going to London to have a listen in a proper studio soon butuntil then were just mixing the stumps, stems, whatever. Thinking aboutnames."
Last week, Barrow took another stab at blogging; "Itsounds pretty good but we have to go back to a few things in the nextfew weeks though," the frontman wrote on Oct. 2 about the yet-to-dedetailed follow up to 1997's Portishead. "It sounds prettydifferent from what we have done before. I don't think the fonduesociety will be happy, oh well." Fans unable to wait out the album'srelease — whenever it is — can catch Portishead's first performancein a decade at All Tomorrow's Parties' Nightmare Before Christmas event, slated for Dec. 7-9 in Wales. According to various sources, they're already set for Coachella 2008.