Dry your eyes Morrissey fans; though the mopey Mancunian recently confirmed his current tour would be his last "for the foreseeable future," the gravesite-plottingsinger has now emerged and offered a few details on a forthcoming LP!"The plan is to make a new album after this tour," Moz told BBC.com. "It's absolutely written and completely ready." As the follow up to 2006's The Ringleader of the Tormentors,the yet-to-be titled record may include tunes like "All You Need IsMe," "I'm Throwing My Arms Around Paris," "One Day Goodbye Will BeFarewell" and "That's How People Grow Up," all of which Morrissey hasbeen road testing this fall.
But unfortunately no new tuneswhere in store for fans with tickets to the second of Morrissey's10-date Hollywood Palladium residency last night (Oct. 2) for thesinger's show was canceled due to a ruptured water main within the67-year-old venue. Due to the damage, Thursday's (Oct. 4) show has alsobeen canceled. Ticket holders have two options; show up at either theOct. 8 or 9 performances, or receive a refund.
Jay-Z Reveals 'Gangster' Tracklisting
Stadium ballin' rapper Jay-Z has unveiled the tracklisting for American Gangster,his musical interpretation of the forthcoming film of the same name,which chronicles the life of '70s New York City drug kingpin FrankLucas. The album, due Nov. 6 via Def Jam, will, as previously reported, features the Pharrell-produced cut "Blue Magic," plus deliver Nas collaboration "The Return," "American Gangster" featuring film actor T.I., and "Vietnam War" showcasing Kanye West.
American Gangster tracklisting: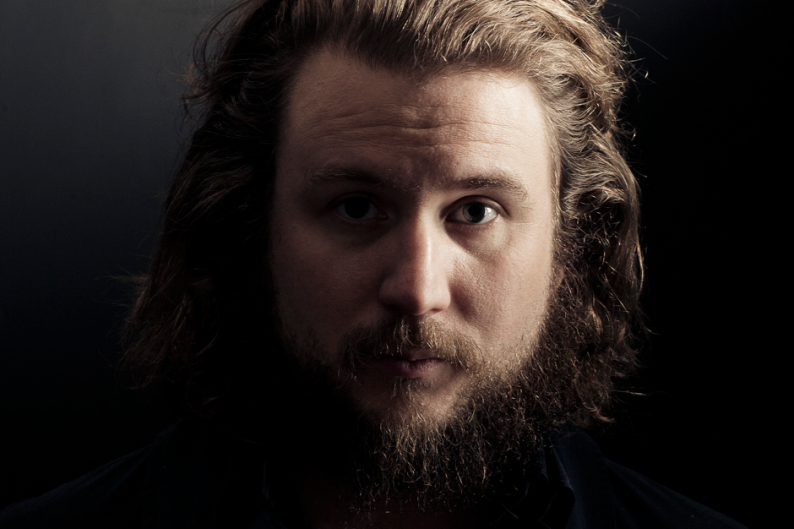 1. "Amen"
2. "Blue Magic"
3. "Untitled"
4. "Alright, Alright"
5. "You Don't Know"
6. "And the Winner Is"
7. "American Gangster"
8. "Welcome"
9. "Ignorant Shit"
10. "The Demise"
11. "I Get Money" (Remix)
Beanie Siegel Auditions for 'Notorious' Role
While producers continue searching for the ideal candidate to portray the late rapper Christopher Wallace, a.k.a. Notorious B.I.G., in a forthcoming biopic, Philadelphia's Beanie Siegelis convinced he's found the perfect fit — himself. "The fact that I'ma huge B.I.G. fan… is why I did it," the lash-tongued rapper told MTV.com,explaining the reasoning behind his audition for the film's lead part."Who else better to play that role, man? That's not me being biased ortooting my own horn. I'm not comparing myself to Biggie career-wise orlyrically, but to pull that off, and have people believing that, Idon't think nobody else could play that role better than I could. Iknow how much passion I'd put into it. I know how far I would go… I'dlove to have a shot at it."
But Siegel, who faces a large poolof seasoned actors, as well as avid fans determined to snag the part,has yet to receive word from producers. "You know how they say inHollywood; 'Don't call us, we'll call you.' We'll see. But if I was toget it, I'd love it."