V for Voodoo! (aka Gym Class Hero Travis McCoy) / Photo by Erika Goldring, erikagoldring.com
Though physically and mentally fatigued from this year's robust schedule of festivals, we were still quite sad to close out the lengthy, awe-inspiring season this past weekend at New Orleans' Voodoo Music Experience. But before artists and fans alike headed home for winter hibernation, SPIN.com caught sets from a few of our favorite bands, and later rendezvoused backstage for interviews with Fall Out Boy, Motion City Soundtrack, Gym Class Heroes, and Paolo Nutini. Check the player below for all of these tasty clips, and scroll down further for our final barrage of photos from Voodoo.
— Fall Out Boy discuss New Orleans native Lil' Wayne, and channeling Hurricane Katrina in song.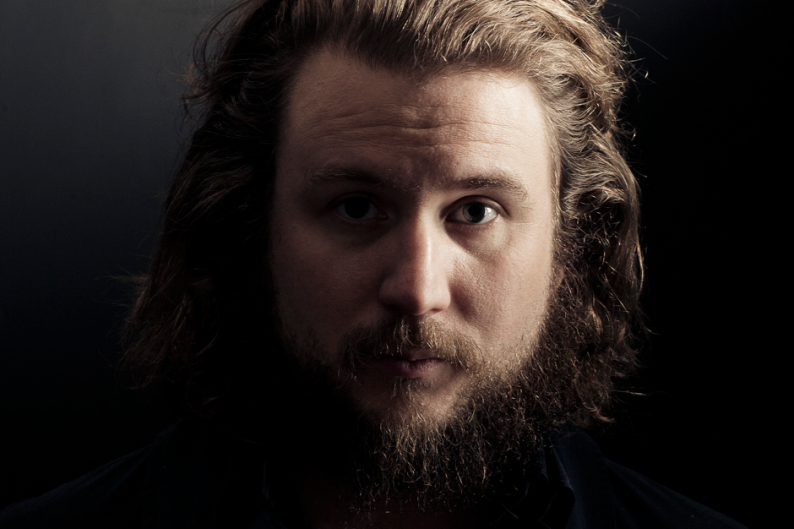 — Prepping for their second ever show in the Big Easy, Motion City Soundtrack explain it's in fact their first gig, well, kind of. Live clips of "Time Turned Fragile," "Last Night," and "Make Out Kids" to boot!
— Gym Class Heroes illustrate the wonders of a sexual voodoo doll and enjoy a post-orgasm nightcap, with clips of "Shoot Down the Stars" and "Papercuts."
— With video of "Rainbows" and "Last Request," Scot songsmith Paolo Nutini dishes on performing alongside Led Zeppelin, and dressing up voodoo dolls "to be whoever you wanted." VIDEO BY JESSE BLANCO / EDITED BY PETER GASTON