It appears Radiohead can now increase the sound quality of In Rainbows; Today, music file sharing giant OiNK has been shut down by British and Dutch Police, after a two year investigation in partnership with the International Federation of the Phonographic Industry (IFPI), MTV.com reports. The mastermind behind the web site: an unnamed 24-year-old man living in the U.K., who was arrested this morning. The illegal file-sharing interface was discovered to be based from servers in Amsterdam; the equipment was confiscated there in a sting last week. OiNK, accused of leaking over 60 albums before their release date just this year, is estimated to have over 180,000 subscribers sharing and uploading music, which often moves to other sites and subsequently other users across the web.
"OiNK was central to the illegal distribution of pre-release music online," said Jeremy Banks, head of IFPI's Internet Anti-Piracy unit, in a press release. "This was not a case of friends sharing music for pleasure. This was a worldwide network that got hold of music they did not own the rights to and posted it online." OiNK's page, now under the control of the IFIP, simply reads, "A criminal investigation continues into the identities and activities of the site's users." Peer-to-peer users beware!; you could end up like this poor lady.
Arctic Monkey, Rascal Tap Final Fantasy for Side Project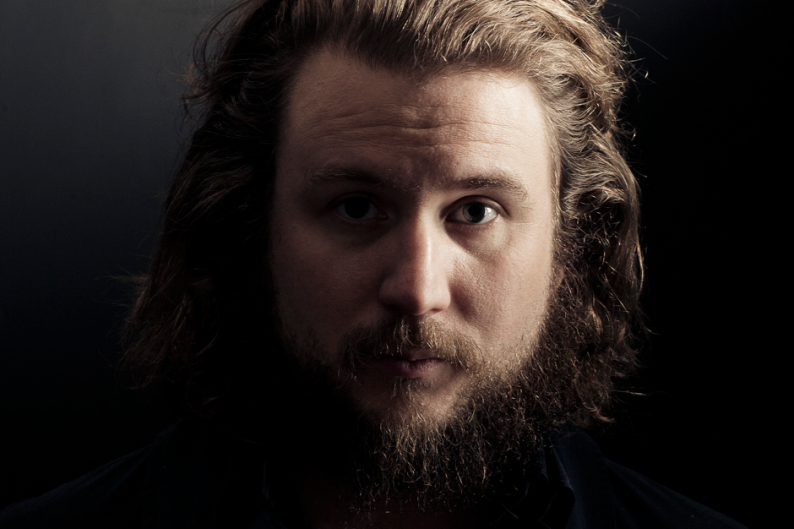 Though Arctic Monkeys ringleader Alex Turner may already be a component in another super group, the ragamuffin rocker is currently wrapping efforts on a yet-to-be titled side project with Miles Kane, frontman of beloved Brit outfit the Rascals, and producer James Ford (member of Simian Mobile Disco). Speaking to BBC 6Music, Turner divulged the details of leisurely tracking the album in France, as well as the effort's contributors. "It was amazing, really quick, and we had fun, played ping pong, ate cheese and drank red wine… We're doing some strings with a guy called Final Fantasy who does a lot of the Arcade Fire strings," Turner said. "The stuff we were listening to was like Scott Walker and I think there's some really great songs on there." Ford, who plays drums, bass, and keys on the record, added: "We'll probably finish it off towards the end of the year and it'll probably be out next year. But I can still listen to it and enjoy it, which at this stage in the album making process is rare." [Via NME.com]
Guster's Adam Gardner Testifies on Behalf of Biofuels
Adam Gardner, the eco-minded frontman of jangly alt-rockers Guster, which hit the road alongside SPIN.com blogger the Format this past spring, is set to take his knowledge of environmental protection and touring bands to Capitol Hill for "The Grass is Greener: The Future of Biofuels," a hearing held by Edward J. Markey, Chairman of the Select Committee on Energy Independence, slated for Oct. 24. As an avid supporter of biofuels, Gardner is co-founder of Reverb, a company specializing in planning 'green' tours for musicians, including the likes of Barenaked Ladies, the Dave Matthews Band, Alanis Morrisette, John Mayer, Norah Jones, and the Red Hot Chili Peppers. Good luck on the Hill, and please get in touch with this like-minded worry wart and show him the road to salvation.