With the last collection of handwritten notes posted to the band's website, the lads of Coldplay detailed their Latin cathedral fetish, while weeks later pal Kenny Anderson (a.k.a. King Creosote) spilled a few beans on the band's forthcoming LP during an interview. And now, according to yet another set of scribbles courtesy of frontman Chris Martin posted to coldplay.com, more juicy details on the in-the-works follow up to 2005's X&Yhave been revealed. "It feels like a very dense record," the post read."There are so many melodies and colors packed into a relatively shortspace (42 minutes)." Furthermore, the entry names a few new tunes;"Famous Old Painters" and "Glass of Water."
The postcontinues: "As you'd expect with [producer] Brian Eno, there'sexperimentation and exploration, but the music still has integrity.It's real and honest. There's no posturing or bombast… When thedeadline comes and the work is done, this will be the album I alwaysdreamed we'd make."
The currently untitled set has yet-to-be issued a release date, but is expected to drop in the first half of 2008 via Capitol.
Ghostland Observatory Unveil 'Live From Austin'
Purveyors of electro rock, funk, and soul Ghostland Observatory will unveil a live DVD Nov. 13 showcasing a hometown performance recorded live July 10 during PBS' Austin City Limits TV show. The collection, arriving with the apt title Live From Austin, TXvia the New West label, is the first DVD offering from the eclecticduo, and will feature 14 tracks including "Sad Sad City," "Piano Man,"and "Move With Your Lover." In addition, Live From Austin, TXwill feature a pair of tunes not featured in the original broadcast,and feature 5.1 surround sound for your surely dance-infused listeningpleasure. Live From Austin, TX tracklisting: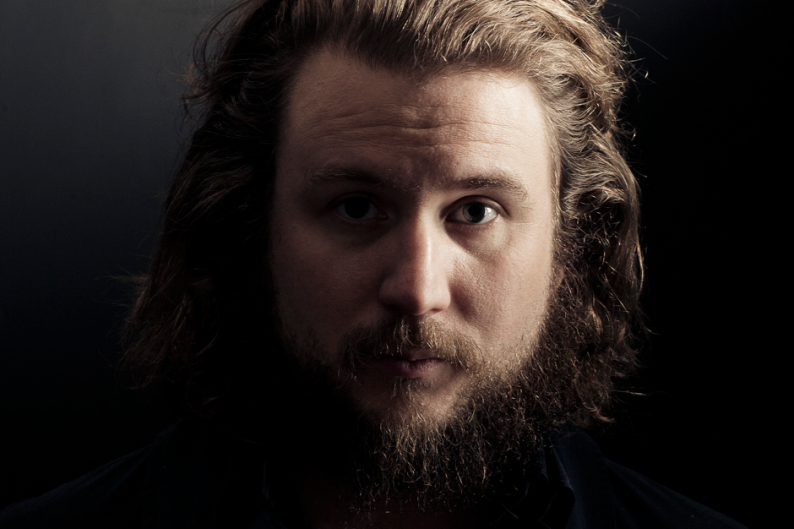 1. "Piano Man"
2. "Ghetto Magnet"
3. "Stranger Lover"
4. "Vibrate"
5. "Sad Sad City"
6. "All You Rock & Rollers"
7. "Shoot 'Em Down"
8. "Midnight Voyage"
9. "————-"
10. "Move With Your Lover"
11. "Heavy Heart"
12. "Robotique Majestique"
13. "Silver City"
14. "Rich Man"
Bumbershoot 2008 Seeks Underage Performers with Sound Off!
Bumbershoot,Seattle's premier downtown music festival, has always had an eye onup-and-coming young talent. And now, further solidifying theirdedication to aiding blossoming artists, event officials, inconjunction with the Experience Music Project, have unveiled theseventh annual Sound Off! competition, inviting Northwest-basedmusicians under 21 years of age to enter in a live competition andpossibly win a spot on the 2008 bill.
To enter, head over to bumbershoot.organd follow directions. But act fast, applications are due Nov. 15 andthe live concert series kicks off in February at the EMP's Sky Church,with the semi-final winners battling for a spot on the event's bill inMarch. Will you be the first act billed to rock Bumbershoot?