Dave Matthews, David Gray, Ben Kweller, and, um, Radiohead? Yes indeed, according to reports from The New York Times, the Oxford-based fivesome will sign with ATO Records — home to the aforementioned artists and helmed by Dave Matthews' manager Coran Capshaw — to release In Rainbows, the band's latest LP, which unveiled digitallyearlier this month in a unprecedented pay-what-you-want distributionmodel. XL Records, the distributor of frontman Thom Yorke's 2006 solodebut, The Eraser, will dispatch In Rainbowsinternationally. According to reports, ATO outbid other labels vying tosign Radiohead, including Warner Bros., Columbia Records, andStarbucks, due to an inventive, liberal contract; Radiohead will retainownership of the recording but license the album to the label for aperiod of time. Though a stateside release has yet-to-be announced,many speculate In Rainbows' release to coincide with the album's disc box, due Dec. 3. An ATO spokesperson was unavailable for comment at press time.
Portishead Wrap Efforts On New LP
Yesterday (Oct. 23) afternoon, in a blog post to Portishead's website, frontman Geoff Barrowoffered a promising bit of news regarding the band's much-mooted album,its third to date and first in over ten years. "I think one more daymessing about with it and it will be done… Then into the wonderfulworld of mastering," Barrow wrote before adding that the band are now"working on some artwork and getting the live stuff together." Catchsome of the trio's new tunes live during their first show in ten yearsat the Portishead-curated All Tomorrow's Parties event, slated for Dec. 7-9 at Butlins Holiday Centre in Minehead, Wales.
Los Campesinos! Return to U.S.
Cardiff, Wales-based Los Campesinos! have unveiled a handful of U.S. performances in support of Arts & Crafts debut EP Sticking Fingers Into Sockets,which dropped to stateside store shelves this part July. Kicking off inLos Angeles Nov. 27, the band's four-date mini-tour will then roll intocities like San Francisco, New York, and Allston, MA. In addition, theyouthful rockers, who stopped backstage at Lollapaloozathis summer for a brief chat, are currently laboring on their debut LPin producer Dave Newfeld's (Broken Social Scene) north-of-the-borderstudio, Stars & Sons. Though a release date has yet-to-be revealed,the forthcoming set is expected to drop in early 2008.
Los Campesinos! tour dates: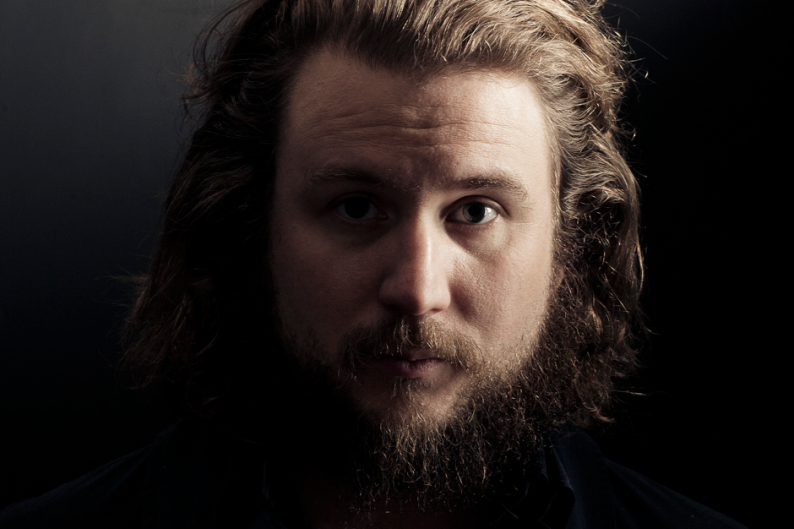 11/27, Los Angeles, CA (Troubadour)
11/28, San Francisco, CA (Great American Music Hall)
11/30, New York, NY (Bowery Ballroom)
12/2, Allston, MA (Great Scott)