Sure, the nomineeshave been unveiled and the usual suspects grace the ballot; ModestMouse, the Shins, Spoon, Arcade Fire, and Bright Eyes, among others,are all poised to walk with a mtvU Woodie Award. But today, the 24-hour college network upped their game by announcing that Amy Winehouse will headline the event, slated to be held at New York City's Roseland Ballroom Nov. 8. In addition to the show-canceling and troubled Brit newlywed,the Academy Is… and Spank Rock will also take the stage during theaward ceremony, which will premiere simultaneously one week later, Nov.15, on mtvU and mtvU.com at 8 P.M. EST.
Spiritualized Map U.S. Dates
Brit psychedelic outfit Spiritualized, fronted by Jason Spacemen(also of Spacemen 3) have announced the band's first string ofstateside shows in over four years to celebrate the completion of theiryet-to-be titled new record, the follow up to 2003's Amazing Grace,which will drop sometime in 2008. The four-date jaunt, billed as theAcoustic Mainline Tour and set to feature tunes from of bothSpiritualized and Spacemen 3, will hit major U.S. cities like SanFrancisco, Los Angeles and New York.
Spiritualized's Acoustic Mainline Tour dates:
11/11, San Francisco, CA (Bimbos)
11/12, Los Angeles, CA (Vista Theater)
11/13, Los Angeles, CA (Vista Theater)
11/16, New York, NY (The Apollo)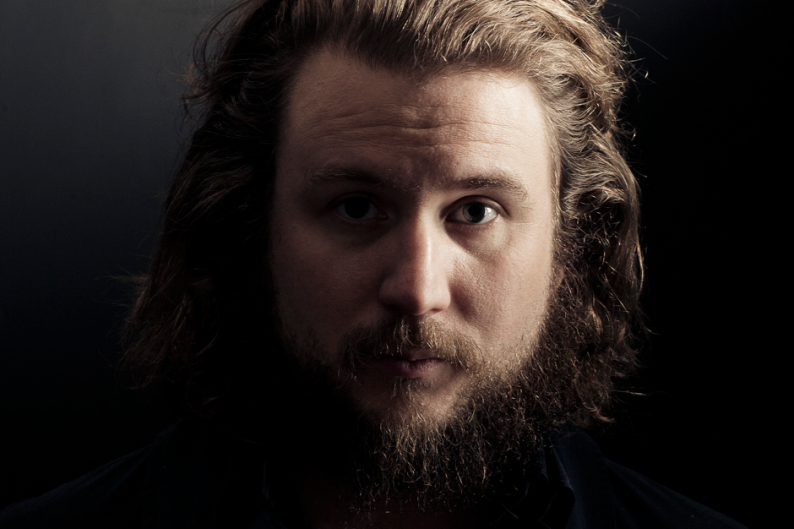 New Order, Ladytron, the Faint Remix NIN's 'Zero'
Though all future efforts from Nine Inch Nails will arrive via a more "direct relationship with the audience," before Trent Reznor severs ties with his longtime label, Interscope will release Y34RZ3R0R3MIX3D,a remix album due Nov. 20. The new album, arriving as a digitaldownload, triple-vinyl set and a CD/DVD-ROM, the latter offeringmulti-track files which fans can remix themselves, will deliverinterpretations of tunes from the likes of New Order's Stephen Morris, Ladytron, and the Faint,among other notable artists, as well as a remix of "My Violent Heart"courtesy of a fan adopting the stage name Pirate Robot Midget. "Remixrecords can be disposable garbage (of which I myself have been guiltyof to some extent) but this collection feels good to me," Reznor wroteon NIN.com."I reached out to heroes, friends and strangers. I encouraged those Iapproached to do anything and insert themselves as much as possibleinto the track."
Y34RZ3R0R3MIX3D tracklisting:
1. "Gunshots by Computer" – Saul Williams
2. "The Great Destroyer" – Modwheelmood
3. "My Violent Heart" – Pirate Robot Midget
4. "The Beginning of the End" – Ladytron
5. "Survivalism" – Saul Williams
6. "Capital G" – Epworth Phones
7. "Vessel" – Bill Laswell
8. "The Warning" – Stefan Goodchild feat. Doudou N'Diaye Rose
9. "Meet Your Master" – The Faint
10. "God Given" – Stephen Morris & Gillian Gilbert
11. "Me, I'm Not" – Olof Dreijer
12. "Another Version of the Truth" – Kronos & Enrique Gonzalez Müller
13. "In This Twilight" – Fennesz
14. "Zero Sum" – Stephen Morris & Gillian Gilbert