With a lineup as attractive as that of New Orleans' Voodoo Music Experience, concertgoers should take every precaution to ensure each note of their favorite acts is soaked up. And luckily, in preparation for the event, slated to hit the Big Easy Oct. 26-28, officials have now dispatched the day-by-day set schedule — fear no more Voodoo attendees!
Grab your calendars and set your daily itineraries, for sets from headliners Rage Against the Machine, as well as Kings of Leon, M.I.A., Black Rebel Motorcycle Club, and Dax Riggs are all slated for Friday (Oct. 26), and as far as the alt-rock set goes, there isn't a conflict in sight. Saturday (Oct. 27) will offer up performances from Smashing Pumpkins, Ben Harper, Sinead O'Connor, Spoon, Ghostland Observatory, Motion City Soundtrack, Mute Math, and Circa Survive, while Wilco, Fall Out Boy, Common, Plain White T's, Clap Your Hands Say Yeah, Gym Class Heroes, and Cute Is What We Aim For will wrap the southern event Sunday (Oct. 28)
And just in case you happen to cringe at the thought of Billy Corgan's reformed Pumpkins, or simply can't get all three days off work, a limited number of single day passes will become available Friday, Sept. 14 at 10 A.M. for only $40. Three day passes, running $115, will go on sale the same day via voodoomusicfest.com and ticketmaster.com.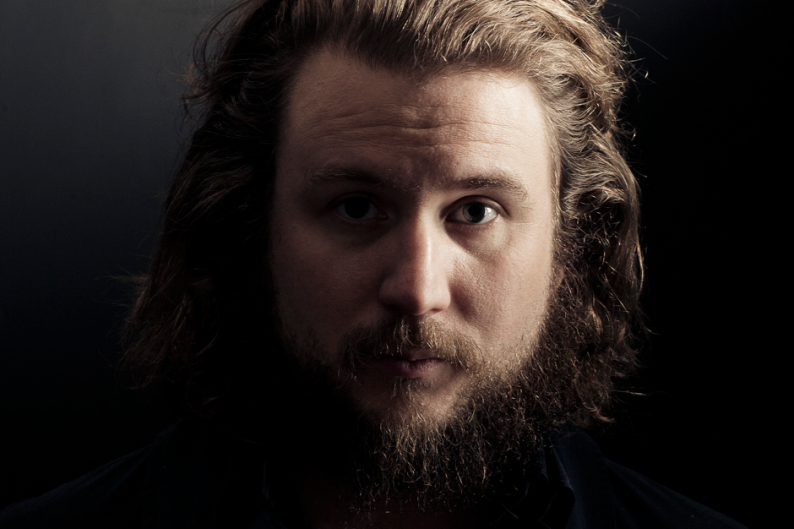 Can't afford tickets? Well, if so, you may be in luck, for the Voodoo Music Experience is giving everyone a chance — even the penniless — to boogie down in the Big Easy with "Star Costumes: How Would You Do Voodoo," a contest seeking one wildly costumed music fan to send to Voodoo free of charge. To win, simply upload photos of your original costume to brickfish.com and await the Oct. 4 drawing date when one inventive fan will be presented with two three-day concert passes, $1,000 for travel, plus a $100 Star Costumes gift card.