We've trekked this summer from festival to festival — from the bustling streets of Austin's South by Southwest to beer gardens packed with Vinny Chase-wannabes at Coachella to the abundantly friendly, tie-dye-tinged highs of Bonnaroo to the logo-laden stages of Lollapalooza to Virgin Festival's horse racing oval. One day so far at Seattle's Bumbershoot feels like a cool breeze of relief. Loaded with families, absolutely awesome teenage rock savants, and the ambling, demure atmosphere of a state fair, this downtown assemblage of stages feels totally manageable, both to the average concertgoer and the video camera-toting journos (read: us).
FILMED AND EDITED BY ERIC NOWELS
Many festival websites tout it, but Bumbershoot truly has something for everyone: Mom and Dad can find mellow, coffeehouse artists at the Starbucks Stage, elementary schoolers have plenty of diversions and amusement park rides in Seattle Center, and blog-savvy high schoolers can mosh out to superb indie rock selections. Or they can all join together and watch the Shins. Seriously, it was a family affair.
Parents a plenty joined their kids at the Samsung Main Stage, presented by Spin, for sets from Panic! At the Disco and Gym Class Heroes; kinda off-putting though, seeing sixth graders and their 'rents mouthing the words to the metaphorically racy lyrics of Gym Class' Travis McCoy. Even more disappointing was Panic's headlining set, which wrapped 15 minutes shy of its prescribed 60-minute allotment — including an encore — and felt extremely tossed off, especially after Gym Class Heroes charming, engaging show just prior. But with so many additional options throughout the day and amazingly reasonable ticket prices ($35 per day, $10 for kids aged six to ten, and even cheaper if you purchased them long in advance), there wasn't much value lost — at the Disco. Plus, several thousand screaming Panic fans behind us didn't seem to care much (as you'll hear in the video above).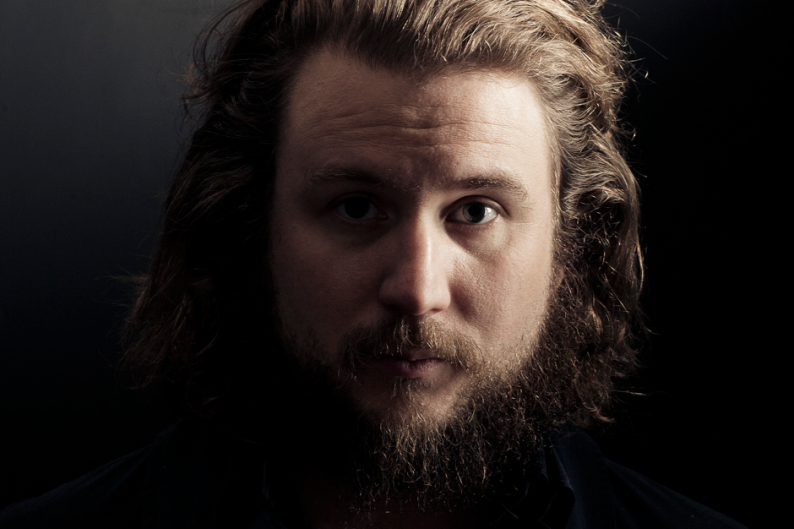 Enjoy this taste of our Day One coverage. We've included main stage performance snippets from Panic! At the Disco, Gym Class Heroes, and the Shins, plus side stage clips from the Lashes, Grand Archives, the Cops, and the Pharmacy. We'll be posting interviews and even more live footage from all of these bands, plus sets from the rest of this three-day affair, so click back often! PETER GASTON