For the first time since the band's reformation, Lemonheads frontman Evan Dando will hit the road with drummer Bill Stevenson (Descendents, Black Flag) and bassist Karl Alvarez (Descendents), collectively the trio that recorded the band's latest record and self-titled reunion effort. The tour, following Dando's string of previously announced solo engagements opening for the Jesus and Mary Chain, will kick off Nov. 30 in San Francisco and then head south, landing in Los Angeles and Tucson before turning north and strolling through America's middle section. Next, the Lemonheads will perform an assortment of gigs throughout the Eastern Seaboard, including stops in New York and Philadelphia.
Lemonheads tour dates:
11/30, San Francisco, CA (Slim's)
12/1, Los Angeles, CA (Troubadour)
12/2, Anaheim, CA (House of Blues Orange County)
12/4, San Diego, CA (The Casbah)
12/5, Tucson, AZ (Club Congress)
12/8, Fort Collins, CO (Aggie Theatre)
12/9, Kansas City, MO (The Record Bar)
12/10, Minneapolis, MN (Varsity Theater)
12/11, Chicago, IL (Double Door)
12/12, Chicago, IL (Double Door)
12/13, Maryland Heights, MO (Harrah's Casino/Voodoo Lounge)
12/14, Cincinnati, OH (Bogart's)
12/15, Ann Arbor, MI (Blind Pig)
12/17, Cleveland, OH (Grog Shop)
12/18, Lancaster, PA (The Chameleon)
12/19, Washington, DC (Black Cat)
12/20, Philadelphia, PA (The Trocadero)
12/21, New York, NY (Highline Ballroom)
12/22, Cambridge, MA (Middle East)
Snoop Avoids Jail Time in Baton Case
Snoop Dogg, no stranger to the law this past year, has pleaded guilty to one count of felony possession of a dangerous weapon, and again escaped without jail time. The charge, stemming from an arrest last year, in which a 21-inch collapsible baton was found in his bags at California's John Wayne International Airport, delivered the rapper a sentence of 160 hours community service and three years' probation, Billboard.com reports. The conviction, which will be reduced to a misdemeanor after one year if the rapper does not violate the law, also ordered Snoop Dogg to make a $10,000 charitable donation. "Snoop's goal is to make music, not make court appearances," said Snoop's lawyer, Donald Etra. "He wants to get on with his life."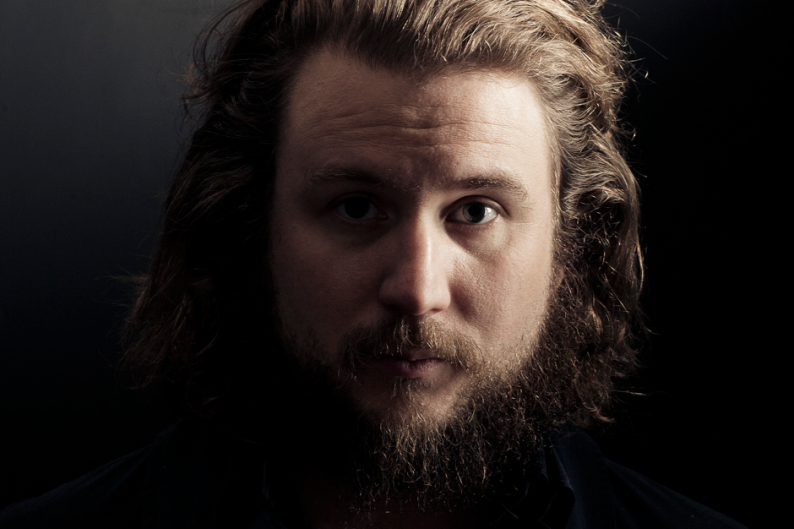 Iron and Wine Add Dates to Fall Outing
In support of The Shepherd's Dog Iron and Wine's forthcoming LP due Sept. 25 via Sub Pop, principal Sam Beam has appended a series of U.S. dates to his world tour, unrolling in Tucson Nov. 26 just weeks after Beam's return to the good ol' Red, White, and Blue. Iron and Wine will then sweep the western half of the nation, treating fans to acoustic delights in cites like Los Angeles, Seattle, Portland, Denver, and Dallas.
Iron and Wine tour dates:
11/26, Tucson, AZ (Fox Tucson Theatre)
11/27, San Diego, CA (4th & B)
11/28, Los Angeles, CA (Orpheum Theatre)
11/30, Oakland, CA (The Paramount Theater)
12/2, Portland, OR (Crystal Ballroom)
12/3, Seattle, WA (Moore Theater)
12/4, Bellingham, WA (Mt. Baker Theatre)
12/6, Boise, ID (Egyptian Theatre)
12/7, Magna, UT (The Great Salt Air)
12/8, Denver, CO (Paramount Theatre)
12/9, Albuquerque, NM (El Rey Theater)
12/10, Dallas, TX (Palladium Ballroom)
12/11, Austin, TX (La Zona Rosa)