45:33, the Nike commissioned 45-minute work LCD Soundsystem principal James Murphy created for iPod users, which dropped exclusively to iTunes last year, will now be released for the first time on CD and double vinyl Nov. 13. And thankfully, the patience of technological challenged listeners will be awarded with a slew of bonus tracks, all U.K. B-sides, including the lengthy "Freak Out/Starry Eyes." The release will follow in the footsteps of A Bunch of Stuff EP, which will drop Sept. 18 via DFA/Capitol, and the product of a touring friendship: Arcade Fire and LCD's joint EP, available when the bands' outing kicks off Sept. 17.
Kaiser Chiefs Scrap U.S. Outing
First it was a rash of visa issues, and now yet another set of road blocks have obstructed foreign bands from hitting the stateside circuit: creativity and ambition! Yes indeed, following in the productive foot steps of the Long Blondes, Kaiser Chiefs have succumbed to their studio jones, canceling the bulk of the band's previously announced North American outing in order to "concentrate on recording new material," claims a statement. Continuing to ride the success of sophomore disc Yours Truly, Angry Mob, Kaiser Chiefs still plan to cross the pond for a pair of performances: Sept. 14 ACL gig and a Sept. 29 performance at New York City's Beacon Theatre.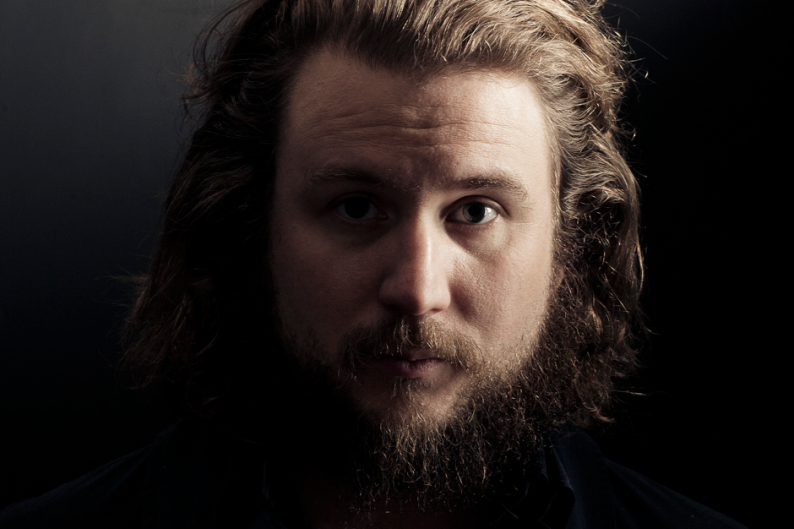 "We'd like to apologize to fans in America and Canada, especially those who have already bought tickets, but something had to give," songwriter/drummer Nick Hodgson said in a statement. "We've been extremely busy all year and had no time to focus on the future, we plan to have new material out as soon as possible and we've wanted to record all summer… we're keen to explore new ground, beyond the sound of our first two records, so we're headed back into the studio to begin that process."
Say Anything Unveil Sophomore LP
MySpace sensations Say Anything have unveiled details for their sophomore LP, entitled In Defense of the Genre. The fresh opus, set to drop to store shelves Oct. 23 via J Records, was produced and mixed by Brad Wood (Smashing Pumpkins, Liz Phair, mewithoutyou) and is a double disc concept album chronicling frontman Max Bemis' "experience of being consumed by love, having a mental breakdown, pursuing a career while having your heart crushed, picking up the pieces and becoming a better man for it," claims a statement. The album's release will be prefaced by "Baby Girl, I'm a Blur," set to hit radio waves this fall. Fans can catch Say Anything this fall showcasing the album's tunes on the road alongside Hellogoodbye on the inaugural MySpace Music Tour.
Ramones Museum Seeks New Home
Apparently landlords have beef with punk rock. First, it was the band's legendary home, CBGB, which was priced out of its rapidly gentrifying Manhattan 'hood, and now, it appears the only existing Ramones museum, which is based in Germany, is being forced to close by its landlord, NME.com reports. Containing over 300 original band items, including memorabilia such as unpublished photographs, signed posters, set lists and original T-shirts and other collectibles, the museum is now seeking a newfound home. "We would really like to find a place so we could have a bigger and better museum that will grow but at the moment we have nowhere to go," said museum spokesperson Florian Hayler. Does anyone know a good broker?