To celebrate the 30th anniversary of the release of punk's landmark opus, Sex Pistols' Never Mind the Bollocks, original frontman Johnny Rotten, guitarist Steve Jones, drummer Paul Cook, and bassist Glen Matlock will reunite for a one-off performance at London's Brixton Academy on Nov. 8. "Oh happy days, you've got the Sex Pistols in November," Johnny Rotten told SPIN.com. "Please plan your vacations accordingly."
The band, which originally split in 1978 only to reunite in the late '90s for the Filthy Lucre Tour and again fragment in 2003, has become a punk icon through tunes such as "God Save the Queen" and "Anarchy in the U.K." Details regarding a further reunion tour have not been revealed.
Zack de la Rocha Wraps Solo LP
After years of speculation and rumors, Zack de la Rocha, frontman of reunited politico hard rockers Rage Against the Machine, has wrapped efforts on his first solo LP, Billboard.com reports. The album, a yet-to-be titled effort, which the vocalist has been laboring on since the collapse of the band in 2000 — partially in Jack Johnson's earth minded Los Angeles studio — reportedly showcases drumming courtesy of Mars Volta's Jon Theodore, and features de la Rocha on keyboards, conjuring a sound like "Led Zeppelin and Dr. Dre" that has some of "the power you'd expect from him in Rage," a source told Billboard.com. Though de la Rocha currently has no solo record deal, he is reportedly considering numerous options for distribution.
Ryan Adams Covers Alice in Chains on EP
To level the playing field and equalize his heavy load of releases of late, including an 11-album bundle and the acclaimed LP Easy Tiger, Ryan Adams has emerged from the road and unveiled Follow the Lights, a seven-track EP of new and old tunes, due Oct. 23 courtesy of Lost Highway. But really, is there ever a dull moment with the debauchery-ridden web wizard known as Adams? If there is, it's not now, for the countrified rocker's forthcoming EP features a cover of Alice in Chains' "Down in a Hole." That's right, in addition to unveiling a few new tunes, including "Follow the Lights" and My Love For You is Real," and a handful of live takes on older tunes, Adams has channeled the dope-caked pipes of the late Layne Staley. Prepare for Adams' heart wrenching yearns to kick into overdrive.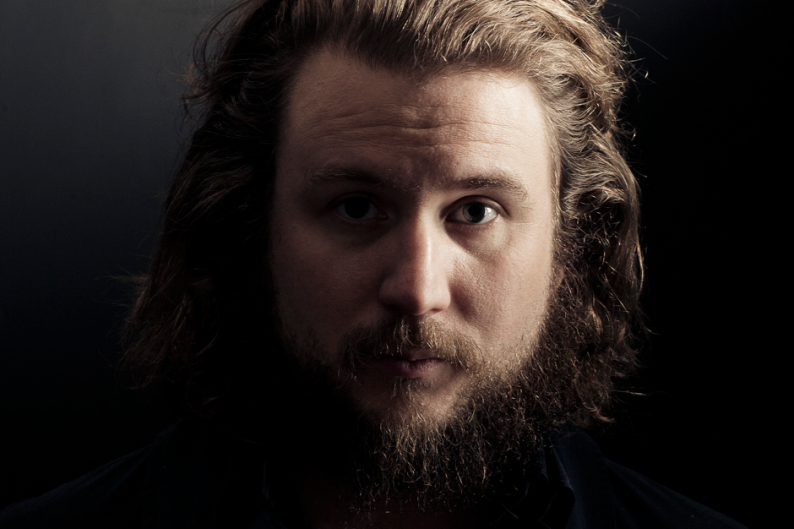 Follow the Lights tracklisting:
1. "Follow the Lights"
2. "My Love For You is Real"
3. "Blue Hotel" (Live in Studio)
4. "Dear John" (Live in Studio)
5. "This is It" (Cardinals version/Live in Studio)
6. "Down In a Hole" (Live in Studio)
7. "If I Am a Stranger" (Live in Studio)
Tunng Unveils Debut North American Outing
Brit folk and electronic outfit Tunng have announced their debut North American tour in support of Good Arrows, the band's third LP, due stateside this fall via Thrill Jockey. The 11-date jaunt, rolling out Oct. 23 at Brooklyn's Union Hall venue, will hit Montreal, Chicago, Minneapolis, Seattle, and San Francisco, among others, in just over two weeks. Tunng's tour will conclude with an appearance at Los Angeles' Echo venue Nov. 6.
Tunng tour dates:
10/23, Brooklyn, NY (Union Hall)
10/24, New York, NY (Mercury Lounge)
10/25, Cambridge, MA (Middle East Upstairs)
10/27, Montreal, QC (Main Hall)
10/28, Toronto, ON (Legendary Horseshoe Tavern)
10/29, Chicago, IL (Empty Bottle)
10/30, Minneapolis, MN (7th Street Entry)
11/2, Seattle, WA (Nectar Lounge)
11/3, Portland, OR (Someday Lounge)
11/5, San Francisco, CA (Bottom of the Hill)
11/6, Los Angeles, CA (Echo)