In addition to a recent film project, Canadian collective Broken Social Scene are again set to diversify their musical hustle, this time with the release of This Book is Broken, a forthcoming book documenting BSS from the inside out — yes, Broken will be penned by the outfit's many members. So far, according to Pitchfork,BSS' Kevin Drew, Brendan Canning, and Jason Collett are onboard for thecollection, which editor Stuart Berman said compiles "lots of photos,gig posters, flyers, scrapbook ephemera, etc." Though a release date isstill unclear — tentatively sometime next year — Toronto's House ofAnansi Press will handle the book's publishing. A band representativewas unavailable for comment at press time.
Cat Power Slates Second Covers Album
Collaboration friendly songstress Chan Marshall, known better under the Cat Power moniker, has announced a Jan. 22 release date for Covers II, her second collection of other artists' tunes dispatched by Matador, Billboard.com reports. Though a final tracklisting has yet-to-be announced, Covers II will reportedly include renditions of songs from the Rolling Stones, Bob Dylan, Moby Grape, and the Velvet Underground, among others, and will feature Marshall backed by her Dirty Delta Blues band. The forthcoming effort follows 2006's acclaimed set The Greatest. A Matador representative was unavailable for comment at press time.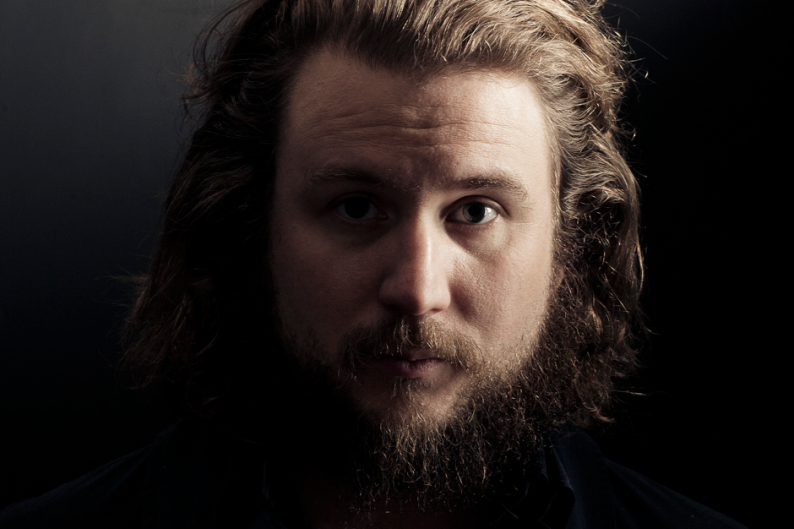 Smashing Pumpkins Concert Death Not Due to Injury
According to an autopsy completed yesterday, 20-year-old Richmond, BC resident Kenny Leung, who died Monday (Sept. 24) during a Smashing Pumpkins show in Vancouver, BC, was not killed in the mosh pit, reports the The Globe and Mail's web site.Coroner Owen Court, who conducted the autopsy, found no injuries toLeung's body and is now administering a toxicology test in an attemptto determine his cause of death. "There is absolutely no evidence ofany injury and therefore I would say, what you would call moshing orcrowd surfing would have nothing to do with this whatsoever. There wasno injury on this young man," Mr. Court said.
Meanwhile, Smashing Pumpkins have posted a message to their web site in response to Leung's death:
"TheSmashing Pumpkins were deeply saddened to learn about the passing of ayoung man who attended their Vancouver show Monday night (September24). As they and everyone else await news from the investigation intothe nature of his passing, the band want to express their sincerestcondolences to his family and friends."