Brooklyn's McCarren Park Pool has been empty for two decades, but starting last summer, the pool began pumping out volumes of rock'n'roll with free weekly "pool parties" on Sunday afternoons. This summer's weekly fiestas, presented by Jelly NYC and Helio, kicked off June 24 and SPIN.com secured the exclusive rights to stream all of the awesome performances from the Pool Parties series.
Our next set comes from Philadelphia-based multi-instrumentalists Man Man. This might have been the summer's craziest set, in terms of a crowd simply going bonkers. Watch as the band, clad in tennis whites, make everyone move.
CLICK HERE TO WATCH THE VIDEO!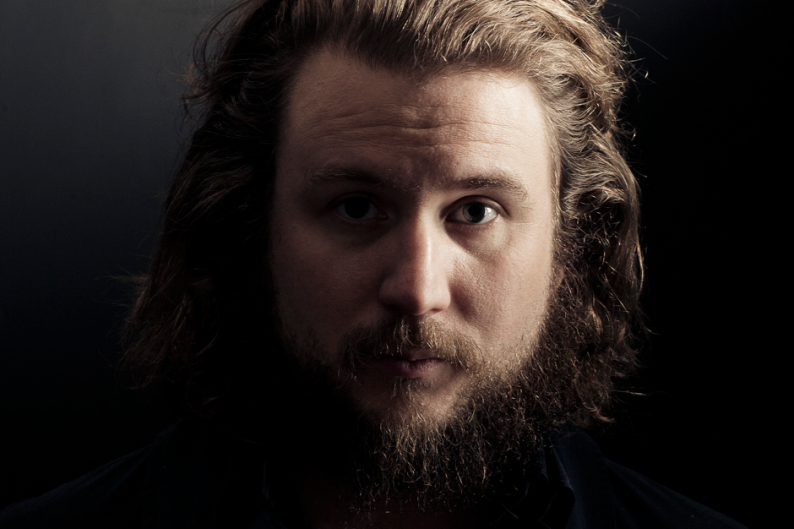 Check back throughout the summer for live performances from Illinois, Annuals, Band of Horses, Blonde Redhead, Ted Leo and the Pharmacists, and more from the Pool Parties! Exclusively on SPIN.com!