Luckily for many lineup heavy performing acts, the stage at Brooklyn's McCarren Pool is vast and therefore the perfect grounds for bounding performances — just ask Man Man. But Baltimore's geek-out extraordinaire Dan Deacon's electro high jinks warrant a more intimate set-up, so the bespectacled digi-musican set up his "yard sale" collection of garbage, knick knacks, and computers aplenty in the center of the crowd, inviting fans to fill in and dance along.
Checking in with SPIN.com backstage prior to his performance, Deacon talks about his exhausting tour and imminent outing alongside fellow laptop rocker Girl Talk. Scroll down for video footage of Deacon's performance and interview, as well as the crowd's heated impromptu dance off. And as Deacon repeats, confusingly inciting additional dancers to join in on the fun, "No cowards! Live free or die hard!"
Dan Deacon — Live from the McCarren Pool Party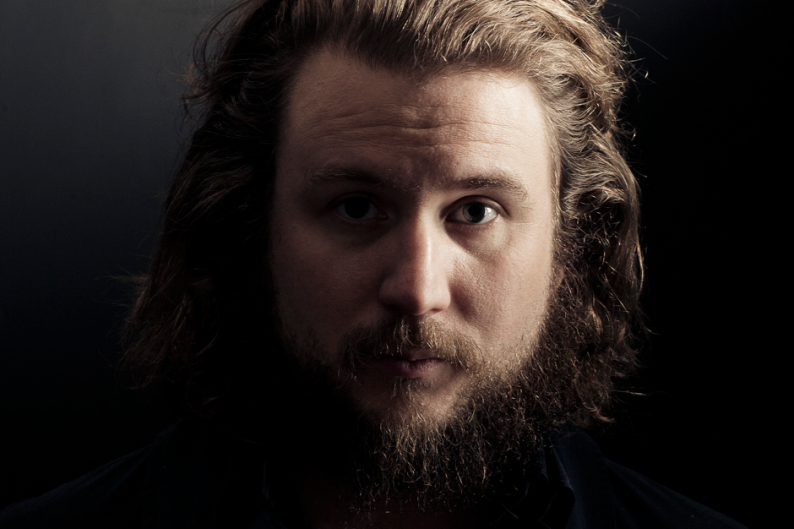 Check back throughout the summer for live performances from Illinois, Annuals, Band of Horses, Blonde Redhead, Ted Leo and the Pharmacists, and more from the Pool Parties! Exclusively on SPIN.com!