Two of America's — make that the galaxy's — most intense live outfits, Valient Thorr and the Riverboat Gamblers, are presently touring the country and beaming back their tales to SPIN.com. Check back to spin.com/tourblog for all the action.
We have been out on the Volcom Tour for a week and a half now, playing shows across the heartland, making heads bang and the earth sweat. With us are our good friends the Riverboat Gamblers. The shows have been a blast, and it didn't take long for some trouble to start brewing.
At the House of Blues in Dallas, TX last Tuesday (Aug. 7), we were surprised with a big Valient Thorr cake that a daughter-father Thorrior team baked up and brought into the dressing room. It was amazing, complete with the planets Venus and Earth all frosted up, moist and ready. But before the cake could even be cut, Pat from Riverboat Gamblers had to walk by and say "Hey you guys, you should dump that on my head tonight." It was all over after that.
Once the Gamblers were on stage, intense planning began. The huge cake was cut in half as Venus vs. Earth. We put it on a rolling cart to get it down the long hallway to hide behind some doors leading directly to the stage. We waited until the Gamblers were nearing the end of their set before commencing the operation. Just as Pat was hitting the last note, I burst onto the stage with half a cake in each hand and gave him some sweet Valient Thorr-like cake earmuffs. I held the sandwich in place for a while as the frosting seeped into Pat's ears and the cake crumbled and exploded into a million pieces covering the stage, crowd, band, and especially Pat and myself. The struggle continued until the whole floor was covered and everyone started slipping and falling — security included! Everyone was laughing cuz it was hilarious as hell and as you can see from the video it was out of hand: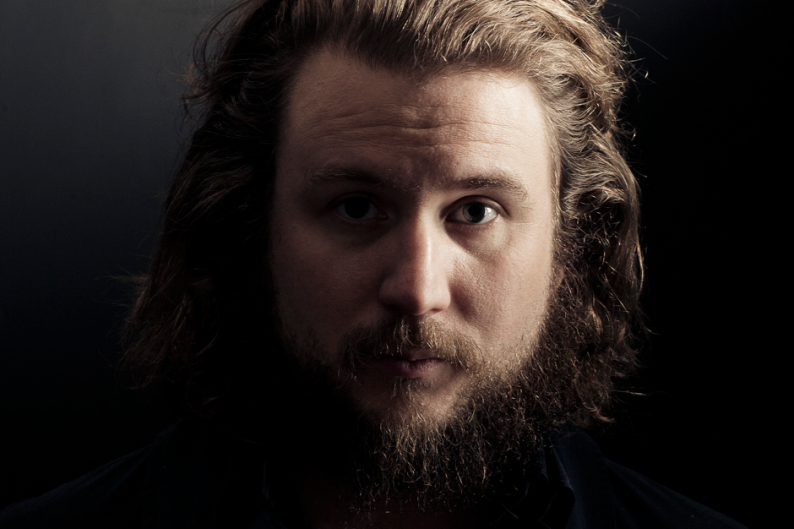 Until next time, signing off from the ship Endura…
— Valient Himself & Valient Thorr
On the Web:
valientthorr.com
theriverboatgamblers.com
The Volcom Tour