Last Friday (Aug. 10), seminal music entrepreneur Tony Wilson, the founder of Factory Records and manager behind New Order, the Happy Mondays, and Joy Division, as well as the owner of Manchester's '80s hotspot the Hacienda, died at the age of 57 due to a heart attack. Over the weekend, musicians and industry heavyweights have emerged to pay condolences and wax nostalgic on Wilson's unprecedented contributions to music, which also includes his founding of In the City, a longstanding Manchester conference which debuted in New York early this summer. Checking in from Japan via a MySpace post, contentious New Order bassist Peter Hook commented, "It's like my father dying all over again. I'm devastated! My heart goes out to all his family."
Mani, former Stone Roses bassist and fellow Freebase low-ender alongside Hook, told NME.com, "Everyone in the indie music world owes Tony a debt of gratitude… He put us [The Stone Roses] on his TV show even though we were in direct competition with the Happy Mondays, who were on his label. He just loved the fact that we were Manchester musicians… Tony showed that anyone can start their own thing up.
In a heartwarming blog entry borrowing the title of the Piano Man's tune "Only the Good Die Young," famed musical commentator Bob Lefsetz added his two cents as well. "Tony Wilson would have had nothing good to say about Billy Joel. But he would have had an opinion. That was what was great about Tony, in world full of duplicity, Anthony was honest. And vibrant. And alive."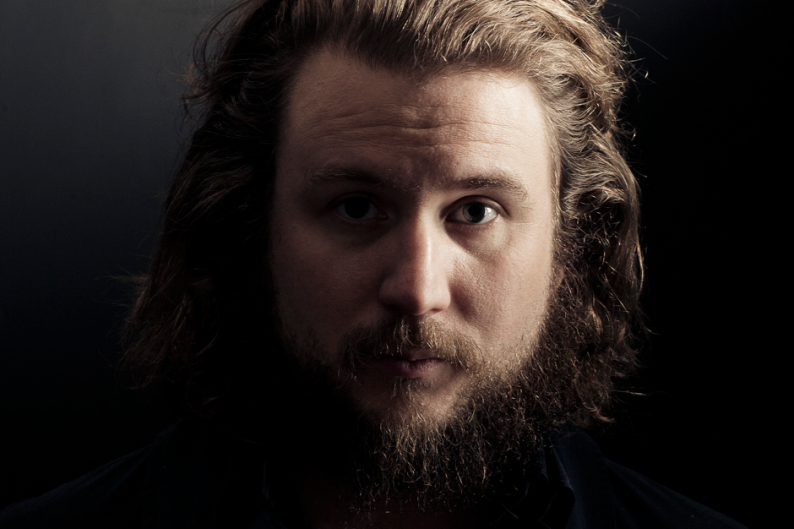 In response, bloggers have turned out in scores, offering condolences to Wilson's family, friends, and contemporaries, praising the man for his contributions to popular music, and for ultimately enabling many artists' work to spring into the public consciousness.
Here's what bloggers are saying about the death of Tony Wilson
"The thing about Tony Wilson is that he used his means to do something he felt was important to benefit his own city. Starting a record label is something every kid in high school with even half an interest in music considers. Carrying it through to fruition usually falls short when people get half an inkling of how much it really costs… Tony felt that a band like Joy Division was important and needed to be heard." — Paul, aintsuperstitiousbut.blogspot.com
"In addition to managing Joy Division/New Order and the Happy Mondays, the scene that he created with those bands and other contributions such as Factory Label and the In the City music festival have had a lasting impact that is still very evident in the current modern music scene." — sonicitchmusic.com
"Tony Wilson stood for all that is great about music: he was a true believer in superb art and wonderful artists." — Alan McGee, blogs.guardian.co.uk
"There's not doubt that my record collection would have been very different without him." — Richard Butt, blogs.channelm.co.uk
"Journalist Paul Morley, who chronicled much of the Factory story, described Wilson on radio as 'the mythical mayor of Manchester' and a 'historian of events yet to happen.' I couldn't think of a more fitting tribute." — msnsearchhotlist.spaces.live.com