Apparently live DVD season is in full swing; Daft Punk, Pearl Jam, Flaming Lips, and R.E.M. have all announced the release of live footage, and now Iceland's eclectic soundscape artists Sigur Rós have unveiled Heima, you guess it, a live offering due stateside Nov. 6 via XL. Much like the band's book, Heima — translated as "homeland" — documents Sigur Rós performances in Iceland while on tour behind 2006's acclaimed LP Takk. Documenting an array of shows, including a set inside a herring oil tank in Iceland's far West Fjords, Heima showcases renditions of tunes such as "Guitardjamm," a one-mic recording of "Vaka," and acoustic versions "Starálfur," "Ágætis Byrjun," and "Von."
And just when you thought Sigur Rós was going to retreat back to their ice cave, the outfit has yet another piece of ethereal fat to chew on: a double EP. Hvarf/Heim, also set to drop in the U.S. Nov. 6, translates as "disappear" and "home," respectively (do they love the idea of "home" or what?) and will deliver a mix of lost songs pulled from various points in the band's history, as well as live renditions of tunes from the their four studio albums, including "Untitled 1," "Untitled 3," "Ágætis Byrjun," and "Heysátan."
Gossip Map U.S. Tour
Animated frontwoman Beth Ditto and her crew of Gossip mongers have announced an 11-date U.S. outing, set to roll through major cities nationwide this November. Kicking off with a performance at Portland, OR's Wonder Ballroom Nov. 2, the Brit trio will then hit Seattle, San Francisco, and perform a pair of gigs in Los Angeles before leaping across the nation for a string of shows along the East Coast, stopping into cities like Washington, D.C., Philadelphia, Boston, and New York.
Gossip tour dates: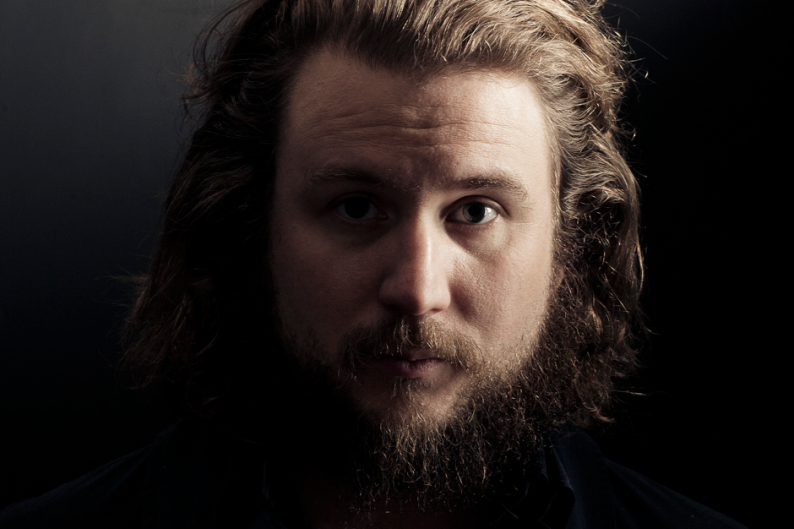 11/2, Portland, OR (Wonder Ballroom)
11/3, Seattle, WA (Showbox)
11/5, San Francisco, CA (Bimbo's)
11/6, Los Angeles, CA (Henry Fonda Theatre)
11/7, Los Angeles, CA (Henry Fonda Theatre)
11/14, Washington DC (Black Cat)
11/15, Philadelphia, PA (Starlite Ballroom)
11/16, New York, NY (Webster Hall)
11/17, Brooklyn, NY (Music Hall)
11/18, Boston, MA (Middle East)
11/20, Chicago, IL (Metro)
Amy Winehouse Scraps VMA Appearance
The lineup for MTV's Video Music Awards ceremony has taken yet another hit as troubled songstress Amy Winehouse has, um, totally characteristically, canceled her appearance at the event, slated for Las Vegas Sept. 9. Winehouse, who follows in the footsteps of fellow show-scrapping Brit Lily Allen, has yet to reschedule her previously postponed U.S. tour. Note to stateside fans: keep your fingers crossed.