In celebration of the stateside release of White Chalk, the Brit songstress' eight studio album out Sept. 25 via Island, PJ Harvey has confirmed two performances to held in New York City and Los Angeles. On Oct. 10 Harvey will descend upon the Big Apple's Beacon Theatre and debut her new album, an uncharacteristically piano heavy opus, as well as other career spanning material live before East Coast fans. Next, on Oct. 15, the fiery alt-rocker will traverse the U.S. and saddle up at Los Angeles' Orpheum Theatre.
New R.E.M. LP 'Two-Thirds to Three-Quarters' Done
While a few lucky Irish fans and a handful of astute web poachers have an idea as to what R.E.M.'s follow up to 2004's Around the Sun will sound, Mike Mills is a bit reluctant to issues descriptions on the band's Jacknife Lee-produced forthcoming effort. Speaking to Billboard.com, Mills, who claims the trio is "two-thirds to three-quarters of the way through" recording the fresh effort, claims "there isn't a whole lot of overdubbing on this record," which will tentatively drop in spring of 2008, but that the band "made an agreement we weren't going to say what it is or not because we don't want to have expectations out there in any direction."
"We've got another three weeks of recording and singing and what little overdubbing we're gonna do," Mills said. "Michael's [Stipe] got a bunch of singing and I've got some backgrounds to do, and we've got a couple songs we hope Michael will finish. And then after the next three weeks or so is the mixing phase." But Mills assures curious fans of one place to search for sonic hints: "of course, you can go on YouTube and listen to some of the Dublin shows and get a pretty good idea of where we're going."
50 Cent, Akon Added to MTV's VMAs
Since Amy Winehouse's VMA appearance cancellation just yesterday, and the following news confirming Peter Bjorn and John's slated performance at the award show, 50 Cent, Akon, and Soulja Boy have been added to the bill for the event, scheduled for Sept. 9 in Las Vegas. The freshly added performers join Kanye West, Rihanna, Foo Fighters, Fall Out Boy, Nelly Furtado, Timbaland, Chris Brown, Mark Ronson, T-Pain, Cee-Lo, Common, and Gym Class Heroes. One suggestion to those in the crowd: If Akon invites you on stage, expect to be thrown.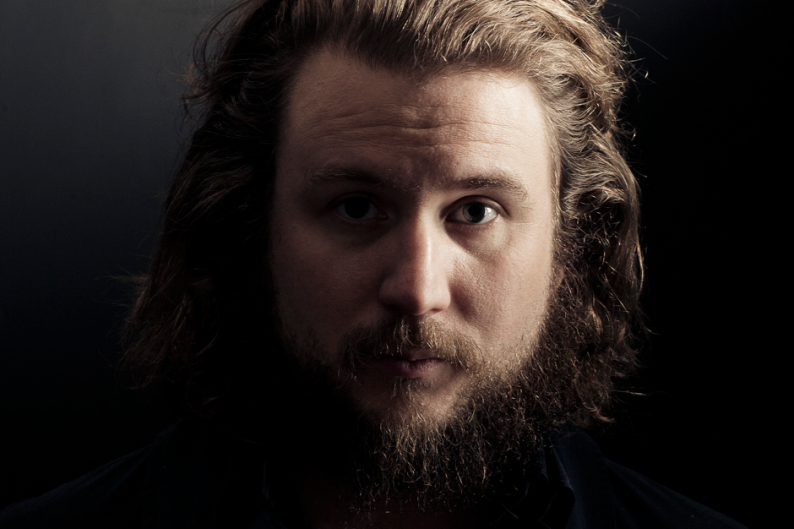 The Most Serene Republic Map Mini-Tour
The boys and girls of Arts & Crafts' Ontario-based collective the Most Serene Republic will drop south of the border into, well, the most serene republic for a handful of shows this fall. Previewing new tunes from Population, the outfit's sophomore LP due Oct. 2, the Most Serene Republic will kick off with a pair of festival gigs in Canada before dipping into the U.S. for a string of gigs around the New York City area before heading back north of the border. Though dates have yet-to-be announced, a full-fledged North American outing is expected in support of the record.
The Most Serene Republic tour dates:
9/8, Toronto, ON (Virgin Festival)
9/9, Montreal, QE (Osheaga Festival)
9/20, New York, NY (Mercury Lounge)
9/21, New York, NY (Union Hall Brooklyn)
9/22, Hoboken, NJ (Maxwell's)
10/18, Halifax, NS (Halifax Pop Explosion)