Admit it, no matter the amount of egotism and bollocks ranting that spouts from the Oasis camp, notably from the mouths of the brothers Gallagher, you can't help but shed a tear to "Wonderwall," and probably still sing "Live Forever" in the shower. And luckily, just in case you were hurting for another offering from the Britpop savants, Oasis have announced the release of Lord Don't Slow Me Down, an on-the-road documentary that chronicles the band's last world tour, NME.com reports. The DVD documentary, dropping to U.K. store shelves Oct. 29, was shot in black and white and features behind the scenes footage, interviews, and a rendition of Noel Gallagher's unreleased track "Lord Don't Slow Me Down." In addition, the DVD will arrive with a second disc — filmed in high definition color — showcasing the band's 2005 homecoming show in Manchester.
Tillman, Combs Join 'Notorious'
Last week, when producers announced their search for an actor to portray Christopher Wallace, a.k.a. Notorious B.I.G., in the forthcoming biopic Notorious, a director had yet-to-be announced. But over the weekend, Variety.com reports that George Tillman Jr., the man behind the lens on films such as Men of Honor and Soul Food, joined the project as well as longtime Wallace confidant and business partner Sean "Diddy" Combs, who came aboard as an executive producer.
Thievery Corp's Garza Debuts Solo LP
Rob Garza will stray from Washington, D.C.-based electro duo Thievery Corporation this fall with the release of this solo, self-titled debut, due Nov. 6 via Dust Galaxy, Billboard.com reports. And with the fresh effort, Garza is also departing Thievery Corporation's sound, utilizing live instrumentation for the first time in his career. And Primal Scream's Martin Duffy and Darrin Mooney, Ted Leo and the Pharmacists' James Canty, and Fugazi's Jerry Busher all lent a hand, collaborating on the new record. "This project finally allows me to step out from behind the control booth to continue expressing myself as a songwriter as well as a performer and musician," Garza said.
Rob Garza tracklisting: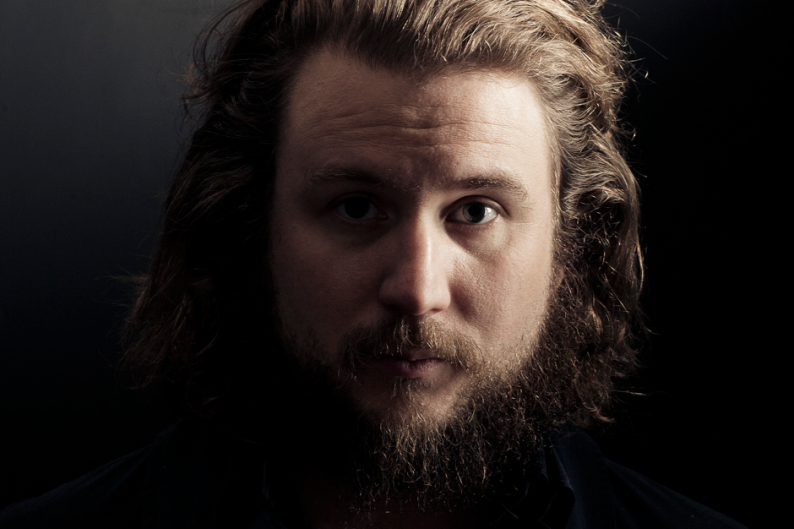 1. "Sun in Your Head"
2. "Limitless"
3. "Mother of Illusion"
4. "It's All Yours"
5. "River of Ever Changing Forms"
6. "Sons of Washington"
7. "Cherubim Sing"
8. "Overhead"
9. "Down"
10. "Come Hear the Trumpets"
11. "Crying to the Night"
Master P Gets Political
Master P, the industry mogul and rapper behind coarse tunes such as "Ghetto Dope" and "Make 'Em Say Ugh," has come forward with his support for presidential candidate Barack Obama, and is urging minorities to get out and vote. "We always think we're outnumbered, and our vote doesn't matter, but truthfully that's not the case," Miller told AllHipHop.com. "If we get out there and support the people we believe in, we can make a difference now." And oddly enough, the once thuggin' rapper, who is now one of America's richest men, will also speak at the 2007 Congressional Black Caucus Convention in September.