While Peter Bjorn and John mull providing back beats to the rapper's Scandinavian show this fall, hot mouthed hip-hop savant Kanye West has announced the tracklisting to his forthcoming record Graduation, out Sept. 11. The record, featuring collaborations with Mos Def, DJ Premier, Lupe Fiasco, and church-singing Coldplay frontman Chris Martin, will arrive to store shelves with tunes like "Good Morning," "I Wonder," and "Big Brother." The day of the album's release, coinciding with that of 50 Cent's new record Curtis, has been hotly tipped as a hip-hop face-off of sorts, set to determine the superior MC. "When my albums drops and 50's album drops, you're gonna get a lot of good music at the same time," West told MTV.com
Graduation tracklisting:
1. "Good Morning"
2. "Homecoming" (Featuring Chris Martin)
3. "Stronger"
4. "Champion"
5. "Good Life" (Featuring T-Pain)
6. "I Wonder"
7. "Even More Broke Phi Broke"
8. "Can't Tell Me Nothing"
9. "Drunk and Hot Girls" (Featuring Mos Def)
10. "Evrything I Am" (Scratches by DJ Premier)
11. "Good Night" (Featuring Mos Def & Al Be)
12. "Big Brother"
13. "Graduation"
14. "The Glory"
15. "CRS" (Featuring Lupe Fiasco and Pharrell)
MTV Names Nominees for Music Video Awards
MTV has revealed the nominees for the 2007 Video Music Awards, rounding up a cast of music's upper echelon, including Amy Winehouse, who lassoed three nods, including a Video of the Year slot for "Rehab," and Justin Timberlake and Beyoncé , both who lead the pack with seven nominations each, including nods for "What Goes Around… Comes Around" and "Irreplaceable," respectively. Kanye West's "Stronger," Rihanna's "Umbrella" (featuring Jay-Z) and Justice's "D.A.N.C.E." are all also up for the Video of the Year award. Fall Out Boy, Gym Class Heroes, Linkin Park, Maroon 5, and the White Stripes have all been nominated for Artists of the Year, while Swede outfit Peter Bjorn and John will vie against Winehouse, Lily Allen, and Gym Class Heroes, among others, for the Best New Artist statue. The awards ceremony will be broadcast live from the Palms Casino Resort in Las Vegas on Sept. 9 at 9 P.M. EST.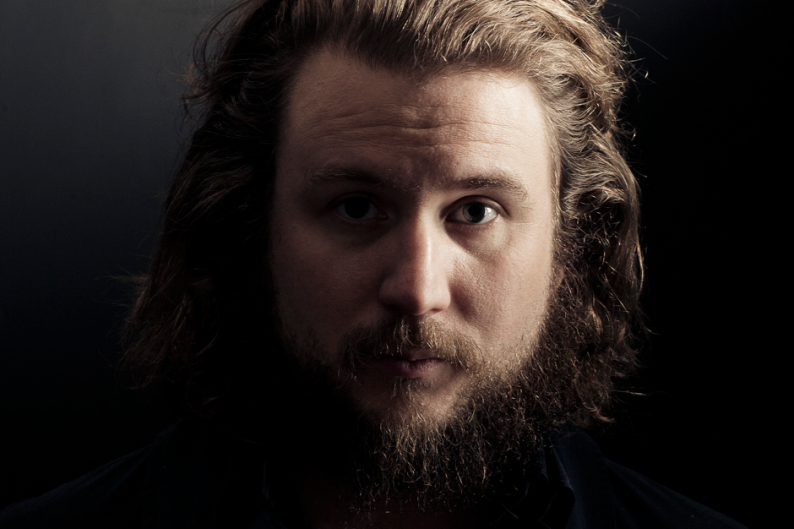 Blanche Reveal Album Details
Detroit-based country-blues outfit Blanche will drop their sophomore album Little Amber Bottles Oct. 23 via Original Signal, the band's newfound label. Fronted by married couple Dan and Tracee Mae Miller, Blanche recorded the fresh record in Nashville with Mark Nevers (Lambchop, Silver Jews, Calexico) as well as in the Motor City with Blanche pedal steel player David Feeny behind the boards. In addition to the usual co-conspirators, special guest Isobel Campbell (formerly of Belle and Sebastian) contributes cello on "No Matter Where You Go." Little Amber Bottles marks the follow up to 2004's If We Can't Trust the Doctors.
Little Amber Bottles tracklisting:
1. "I'm Sure of It"
2. "Last Years Leaves"
3. "A Year From Now"
4. "No Matter Where You Go…"
5. "What This Town Needs"
6. "Child of the Moon"
7. "Little Amber Bottles"
8. "The World I Used to be Afraid of"
9. "O Death, Where is Thy Sting?"
10. "I Can't Sit Down"
11. "Exordium"
12. "The Worlds Largest Crucifix"
13. "Scar Beneath the Skin" *
(* = bonus track)