Fervent fans have had to remain strong in their patient wait for the Weakerthans. But alas, after over four years, Canada's poetic punk clan will return to the fold with Reunion Tour, the much awaited follow up to 2003's acclaimed effort Reconstruction Site, set to hit stateside store shelves Sept. 25 via Anti-. Anchored by frontman and former Propagandhi bassist John K. Sampson, the band's lineup is finally solidified with the addition of bassist Greg Smith and returning drummer Jason Tait, the latter fresh off a romp with Canadian supergroup Broken Social Scene.
Reunion Tour, again featuring producer Ian Burtan, the knob twister behind the boards on Reconstruction Site, was recorded amongst Winnipeg's "finest slaughterhouses, industrial sites, and sub-degree temperatures" and is expected to showcase the Weakerthans' usual mess of punk, folk, and alt-country but with a fresh, rootsy perspective. "This record is looking a little less conceptual and more like a collection of songs and stories," guitarist Stephen Carroll said in a statement. "We are all very excited about it. Having brought Ian in to help complete the record has been great, as we had been staring at most of the songs for so long that it was hard for us to see their potential. Since we decided to record the album, we have gained a lot of momentum and the fragmented parts are really coming together well."
Reunion Tour tracklisting:
1. "Civil Twilight"
2. "Hymn of the Medical Oddity"
3. "Relative Surplus Value"
4. "Tournament of Hearts"
5. "Virtue the Cat Explains Her Departure"
6. "Elegy for Gump Worsley"
7. "Sun in an Empty Room"
8. "Night Windows"
9. "Bigfoot!"
10. "Reunion Tour"
11. "Utilities"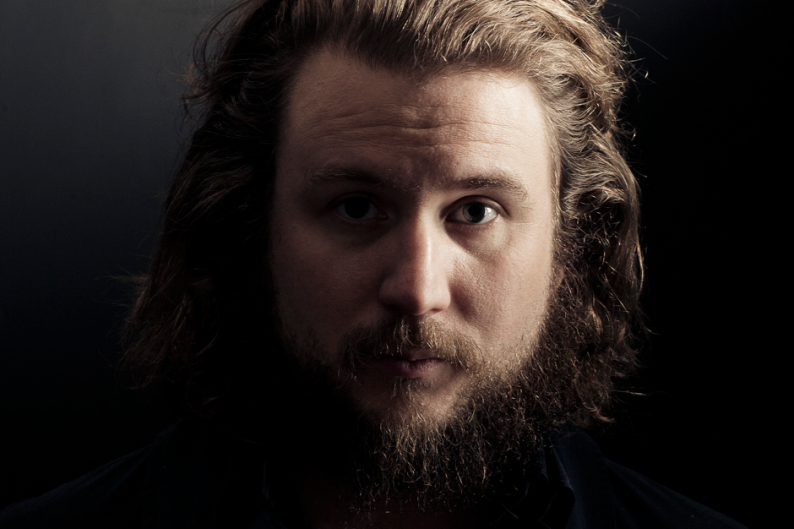 On the Web:
The Weakerthans at MySpace
theweakerthans.org
Talk: Weak in the knees for the Weakerthans?