The domestic installment of the country-spanning Virgin Festival by Virgin Mobile just cranked up a notch with less than a month away. Sunday's (Aug. 5th) lineup at Baltimore's Pimlico Race Course is getting an invigorating shake of sensation with some significant artist additions. Ambient instrumentalists Explosions in the Sky, culture-jamming DJ Dan Deacon, and dance rockers Panic! At the Disco will join the likes of previously announced acts such as Smashing Pumpkins, Spoon, Yeah Yeah Yeahs, Interpol, and MIA on the festival's closing day. Those attending on Saturday (Aug. 4th) will also take in performances by the Police, the Beastie Boys, TV On The Radio, Modest Mouse, LCD Soundsystem, and Amy Winehouse, among many others.
There are still tickets available, but they're selling quickly. Single day passes are available for $97.50 general admission and $250 VIP. Two-day passes are on sale for $175 general admission and $450 VIP. Tickets can be purchased through Ticketmaster and by phone 1-800-551-SEAT.
Stick with SPIN.com as we provide you with all the exclusive updates and scenes of Virgin Festival 2007 this August!
On the Web:
virginfestival.com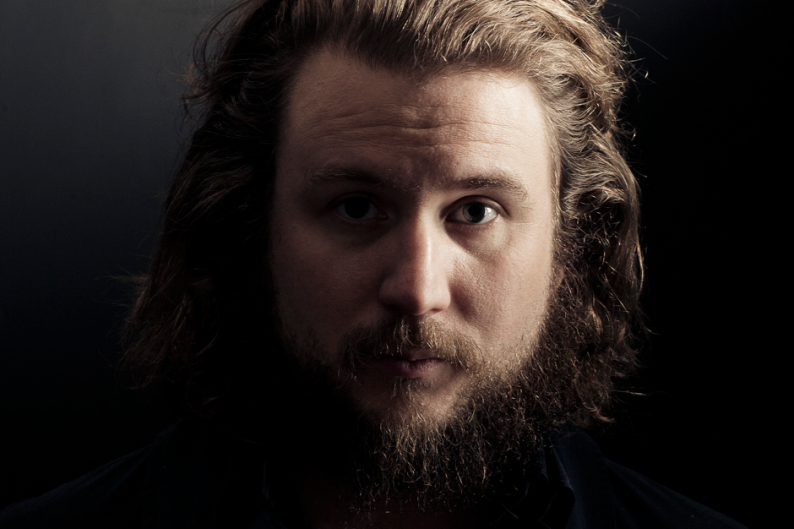 Talk: You ready to 'panic' in Baltimore next month?