Frontman Jeff Tweedy and his Wilco cohorts have added a collection dates to the band's continual tour in support of Sky Blue Sky. Now, the axe-heavy genre-spanning outfit will cruise through a mixed bag of North American cities from Winnipeg to Seattle, Los Angeles to Denver. From there, following a few shows in and around their Chicago stomping grounds, Wilco will gallop into Texas and then shred out a few other southern-based gigs before resting for one month, and finally strolling into New Orleans for the Voodoo Music Experience Oct. 26.
Wilco tour dates:
8/14, Duluth, MN (Bayfront Festival Park) #
8/15, Winnipeg, MB (Burton Cummings Theatre) #
8/17, Calgary, AB (Jubilee Auditorium) #
8/18, Edmonton, AB (Jubilee Auditorium) #
8/20, Vancouver, BC (Malkin Bowl) #
8/21, Seattle, WA (Marymoor Park) #
8/22, Troutdale, OR (Edgefield) #
8/24, Berkeley, CA (Greek Theatre) #
8/26, Santa Barbara, CA (County Bowl) #
8/27, San Diego, CA (SDSU Open Air Theater) #
8/29, Los Angeles, CA (Greek Theatre) #
9/1, Denver, CO (Fillmore Auditorium) #
9/2, Denver, CO (Fillmore Auditorium) #
9/11, Madison, WI (Overture Hall) *
9/12, Chicago, IL (Pritzker Pavilion) *
9/13, Southaven, MS (Snowden Grove Amphitheatre) *
9/14, Dallas, TX (Palladium Ballroom) *
9/16, Austin, TX (Austin City Limits Festival)
9/18, Little Rock, AR (Robinson Auditorium) *
9/19, Columbia, MO (9th Street Summerfest) *
9/21, Louisville, KY (Louisville Slugger Field) *
10/26-28, New Orleans, LA (Voodoo Music Experience)
(# w/ Richard Swift) (* w/ Dr. Dog)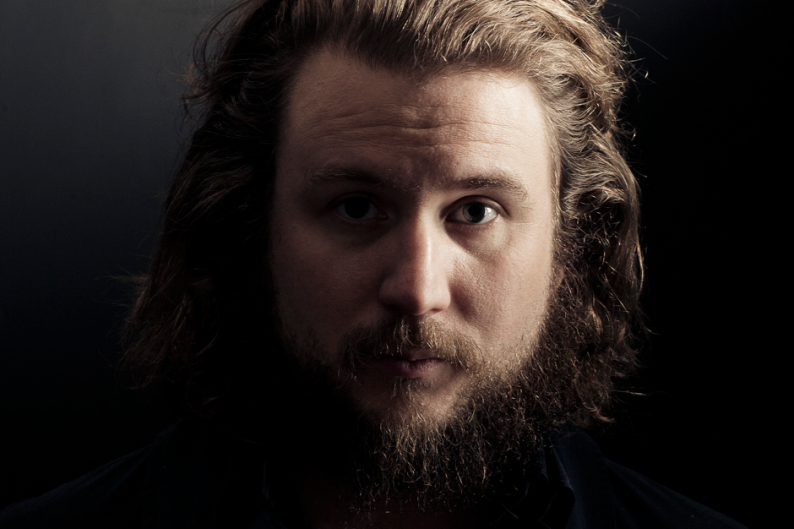 On the heels of searing Spin's New York City BBQ attendees to the bone with tunes from their fourth album to date, New Wave, Florida-based punk outfit Against Me! have announced an 18-date fall tour, set to kick off Sept. 4 in Poughkeepsie, NY. The freshly mapped outing, which directly follows the band's August tour alongside Two Gallants, will deliver Against Me!'s sleek politico-rockers to cities such as Brooklyn, Toledo, Boulder, and Las Vegas en route to the coast. Next, after a jaunt up and down the West Coast, Against Me! will go dormant for over one month before reappearing for a performance in Asbury Park, NJ Nov. 3.
Against Me! tour dates:
9/4, Poughkeepsie, NY (The Chance)
9/5, Brooklyn, NY (Music Hall of Williamsburg)
9/6, Northampton, MA (Pearl Street)
9/7, Buffalo, NY (Town Ballroom)
9/8, Toledo, OH (Headliner's)
9/11, Lawrence, KN (Granada Theater)
9/12, Boulder, CO (Boulder Theater)
9/13, Albuquerque, NM (Sunshine Theater)
9/14, Las Vegas, NV (Jillian's)
9/16, Tucson, AZ (KFMA)
9/18, Reno, NV (Stoney's)
9/19, Petaluma, CA (Phoenix Theater)
9/20, Eugene, OR (W.O.W Hall)
9/23, Portland, OR (Roseland Theater)
9/25, Chico, CA (Senator Theater)
9/26, Santa Cruz, CA (The Catalyst)
9/27, Anaheim, CA (The Grove of Anaheim)
11/3, Asbury Park, NJ (Asbury Park Convention Hall)
On the Web:
wilcoworld.net
Against Me! at MySpace
Talk: Will you bask in live renditions of Wilco's Sky Blue Sky?