Following the success of projects outside of the straightforward LP, They Might Be Giants are returning to the road and their roots this summer. Having already played a handful of dates earlier this spring in preview of their 12th LP, The Else, out July 10th via They Might Be Giants' own Idlewild label, TMBG take to North America a second time. The quirky alt-rockers keep things close by staying within the Eastern Standard time zone on this jaunt, hitting much of the mid-Atlantic region and the New York area multiple times. They are also more accessible than ever as they play a handful of free and family friendly shows throughout the three-week trip.
They Might Be Giants tour dates:
7/03, San Jose, CA (Discovery Meadow Park)
7/18, New York, NY (Bowery Ballroom)
7/19, Dewey Beach, DE (Bottle & Cork)
7/20, Lancaster, PA (Chameleon)
7/21, Cleveland, OH (Beachland Ballroom)
7/22, Detroit, MI (Max Fischer Music Center/Concert of Colors) *
7/25, New York, NY (Bowery Ballroom)
7/26, Seaside Park, NJ (The Green Room)
7/27, Wellfleet, MA (Beachcomber)
7/28, Uncasville, CT (Wolf Den at Mohegan Sun Casino) *
8/01, New York, NY (Bowery Ballroom)
8/03, Amagansett, NY (Stephen Talkhouse)
8/04, Oyster Bay, NY (Planting Fields Arboretum FOTA Pavilion) +
8/04, Oyster Bay, NY (Planting Fields Arboretum FOTA Pavilion)
8/08, New York, NY (Bowery Ballroom)
* (Free Show) + (Family Show)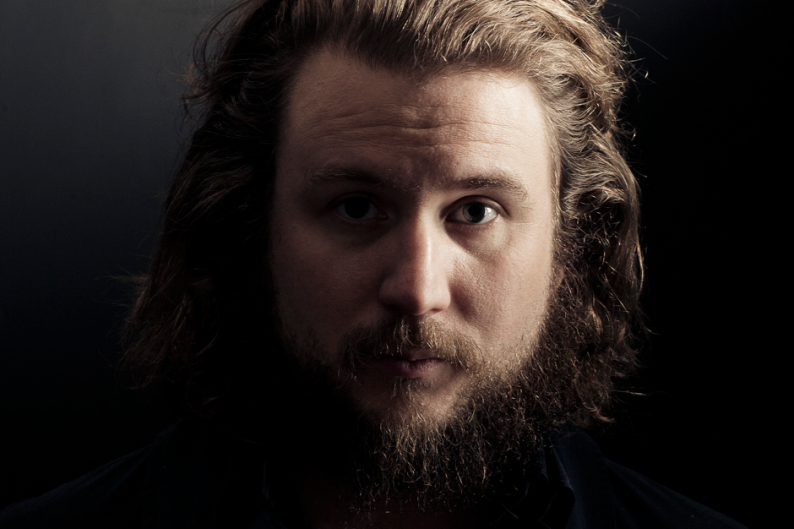 Fresh from their performance at this year's Bonnaroo festival, and anxiously awaiting their first ever DVD U.F.O.s at the Zoo (out July 10th), Flaming Lips take to the road for a slew of fall shows. With Black Moth Super Rainbow in tow as support, the Oklahoma psych trio will tranverse middle America and the Pacific Northwest throughout the month of September, hitting cities such as Chicago, Minneapolis, Vancouver, and Portland before capping the mini-tour in Seattle on September 20th.
Flaming Lips tour dates:
9/07, Chicago, IL (Aragon Theater)
9/09, Minneapolis, MN (The Myth)
9/12, Kansas City, MO (Uptown Theater)
9/14-15, Morrison, CO (Red Rocks Amphitheatre/Monolith Festival)
9/18, Vancouver, British Columbia (Orpheum Theater)
9/19, Portland, OR (Roseland Theater)
9/20, Seattle, WA (Paramount Theater)
On the Web:
tmbg.com
flaminglips.com
Talk: Are these quirky alt-rock vets still fit for the stage?