Due to the speedy sell-out of the first leg of Tegan and Sara's summer outing in support of their newest record and fifth LP The Con, the sisterly duo have now slated an additional string of dates, 28 to be exact, set to kick off Oct. 29 at Los Angeles' Orpheum venue. From there, Tegan and Sara will hit select cities in California and head through the Southwest, stopping in Tucson, Boulder, and Austin. Next, following a jaunt throughout the deep south, Tegan and Sara will log shows in eastern seaboard metropolises such as New York City, Boston, and Philadelphia before heading west and wrapping with a descent of the West Coast.
Tegan and Sara tour dates:
10/29, Los Angeles, CA (The Orpheum)
10/30, San Diego, CA (Spreckle's Theatre)
10/31, Santa Barbara, CA (The Lobero Theatre)
11/1, Tucson, AZ (The Realto Theatre)
11/3, Boulder, CO (The Boulder Theatre)
11/5, Lawrence, KS (The Granada)
11/7, Austin, TX (Stubb's)
11/9, Dallas, TX (House of Blues)
11/10, New Orleans, LA (House of Blues)
11/12, Orlando, FL (The Plaza Theatre)
11/13, Ft. Lauderdale FL (The Culture Room)
11/14, Tampa, FL (Janus Landing)
11/16, Atlanta, GA (The Roxy Theatre)
11/17, Carrboro, NC (Cat's Cradle)
11/19, New York, NY (Webster Hall)
11/20, Northampton, MA (The Calvin Theatre)
11/21, Boston, MA (The Berklee Performance Center)
11/23, Philadelphia, PA (The Commerce Bank Arts Center)
11/24, Washington, DC (The Lisner Auditorium)
11/25, Cleveland, OH (House of Blues)
11/26, Columbus, OH (The Newport Music Hall)
11/28, Detroit, MI (St. Andrews Hall)
11/29, Chicago, IL (The Portage Theatre)
11/30, Minneapolis, MN (The Pantages Theatre)
12/3, Seattle, WA (The Showbox)
12/4, Portland, OR (The Crystal Ballroom)
12/5, Chico, CA (The Senator)
Finally breaking the band's longstanding silence, Arizona-bred alt-rock outfit Jimmy Eat World have surfaced to announce a 12-date summer outing to preview fresh tunes set for the band's yet-to-be announced forthcoming record. Currently holed up in the studio recording the follow up to 2004's acclaimed effort Futures, Jimmy Eat World will kick off their tour with a gig at Albuquerque, NM's Sunshine Theatre July 18, then hit assorted cities throughout American's midsection and southwest including Omaha, Denver, Milwaukee, and Chicago. Jimmy Eat World will wrap with a hometown gig in Mesa Aug. 3.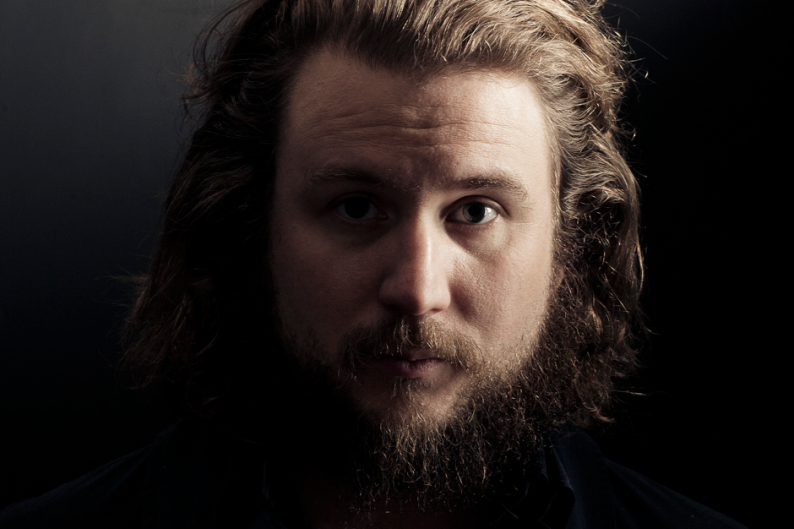 Jimmy Eat World tour dates:
7/18, Albuquerque, NM (Sunshine Theatre)
7/19, Denver, CO (Gothic Theatre)
7/20, Lawrence, KS (Granada Theatre)
7/21, Omaha, NB (Slowdown)
7/23, Minneapolis, MN (Fine Line Music Cafe)
7/24, Milwaukee, WI (Pabst Theatre)
7/25, Chicago, IL (Park West)
7/27, Newport, KY (Southgate House/Light Bright Festival)
7/28, Knoxville, TN (Bijou Theatre)
7/30, Austin, TX (Emo's Alternative)
7/31, Dallas, TX (Granada Theatre)
8/3, Mesa, AZ (Mesa Arts Center)
On the Web:
teganandsara.com
jimmyeatworld.com
Talk: Are you ecstatic for Jimmy Eat World's return?