Ryan Adams, notorious for his prolific musical output and former hard partying lifestyle, is slowly but surely becoming renowned for his pervasive touring regiment. For the umpteenth time, Mr. Adams has appended a string of tour stops to his exhaustive outing behind Easy Tiger, the countrified rocker's latest and ninth studio LP to date. Now, following last installment of added dates, Adams will trek to Australia and New Zealand and then return to the U.S. for an 18-date jaunt, which will hit cities such as Ann Arbor, Chicago, Kansas City, Charleston, and Pittsburgh.
Ryan Adams tour dates:
9/1, Turin, NY (moe.down)
9/13, Charlottesville, VA (Paramount Theatre)
9/16, Northampton, MA (Calvin Theatre)
9/17, Portland, ME (Merrill Auditorium)
9/19, Montreal, QE (St. Denise Theatre)
9/21, Toronto, ON (Massey Hall)
9/22, Ann Arbor, MI (Michigan Theater)
9/24, Kalamazoo, MI (State Theater)
9/25, Milwaukee, WI (The Riverside)
9/27, Minneapolis, MN (State Theater)
9/29, Chicago, IL (Chicago Theatre)
10/1, Iowa City, IA (Main Lounge)
10/2, Kansas City, MO (Uptown Theatre)
10/4, Champaign, IL (Foellinger Auditorium)
10/5, St. Louis, MO (The Pageant)
10/12, Charleston, SC (North Charleston Performing Arts Centre)
10/29, Pittsburgh, PA (Carnegie Music Hall)
10/30, Washington, DC (Constitution Hall)
The dynamic Danish duo comprised of Jesus & Mary Chain lovin' vocalist/guitarist Sune Rose Wagner and vocalist/bassist Sharin Foo, a.k.a. the Raveonettes, will return to the road this fall with the band's shadowy rock in hand, BrooklynVegan.com reports. Kicking off with a string of northeastern shows, including stops through cities such as New York, Buffalo, and Toronto, the Raveonettes' 15-date outing will then head east, strolling into Detroit, Cleveland, and Milwaukee, among others. Next, the band will cross the border for a handful of Canadian gigs, including the tour's capstone, slated for Vancouver, BC Oct. 29.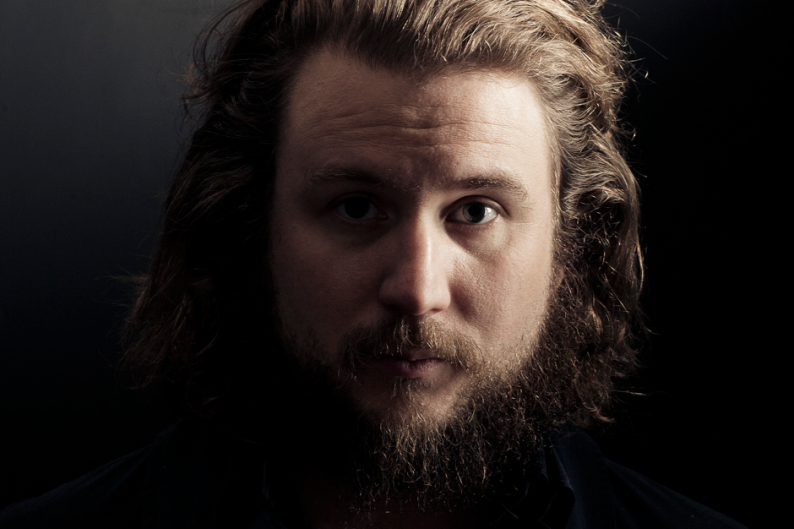 Raveonettes tour dates:
10/10, Brooklyn, NY (Southpaw)
10/11, Hoboken, NJ (Maxwell's)
10/12, New York, NY (Bowery Ballroom)
10/13, Buffalo, NY (Mohawk)
10/14, Toronto, ON (Lee's Place)
10/16, Detroit, MI (Magic Stick)
10/17, Columbus, OH (The Basement)
1018, Cleveland, OH (Beachland)
10/19, Chicago, IL (Empty Bottle)
10/20, Milwaukee, WI (Mad Planet)
10/21, Minneapolis, MN (7th Street Entry)
10/25, Edmonton, AB (New City Likwid Lounge)
10/26, Calgary, AB (Broken City)
10/27, Calgary, AB (Broken City)
10/29, Vancouver, BC (TBA)
On the Web:
ryan-adams.com
theraveonettes.com
Talk: Ryan Adams' exhausting tour: take it 'easy tiger' or keep it comin'?