Finally, after a solo stint from frontwoman Emily Haines, during which drummer Joules Scott-Key and bassist Josh Winstead squeezed out Bang Lime, Metric have again coalesced into one North of the Border indie pop unit for a string of shows in September and October, BrooklynVegan.com reports. Following Toronto's Virgin Fest installment, Metric will head south, hit New York City's Webster Hall Sept. 21, then head west, dropping into Minneapolis and Denver. From there, the band, possibly unveiling new tunes, will perform four gigs in California, concluding the band's outing with an appearance at Mountain View's Download Festival Oct. 6.
Metric tour dates:
9/9, Toronto, ON (Toronto Centre Island/Virgin Festival)
9/21, New York, NY (Webster Hall)
9/26, Minneapolis, MN (First Avenue)
9/28, Denver, CO (Bluebird Theater)
10/2, Pomona, CA (Glass House)
10/3, San Diego, CA (House of Blues)
10/5, Hollywood, CA (The Music Box at the Fonda)
10/6, Mountain View, CA (Shoreline Amphitheatre/Download Festival)
Portland, OR-based K Records project the Blow, now a Khaela Maricich solo effort since beat-master Jona Bechtolt departed to captain YACHT full-time, has announced a seven-date mini-tour set to hit an assortment of major cities this late summer and fall. Following a show during her hometown's PDX Pop Now! Festival Aug. 3, Maricich will kick of properly with a gig in Minneapolis Sept. 30, then rock stages in Chicago and Philadelphia before strolling through Washington, D.C., New York, and Boston.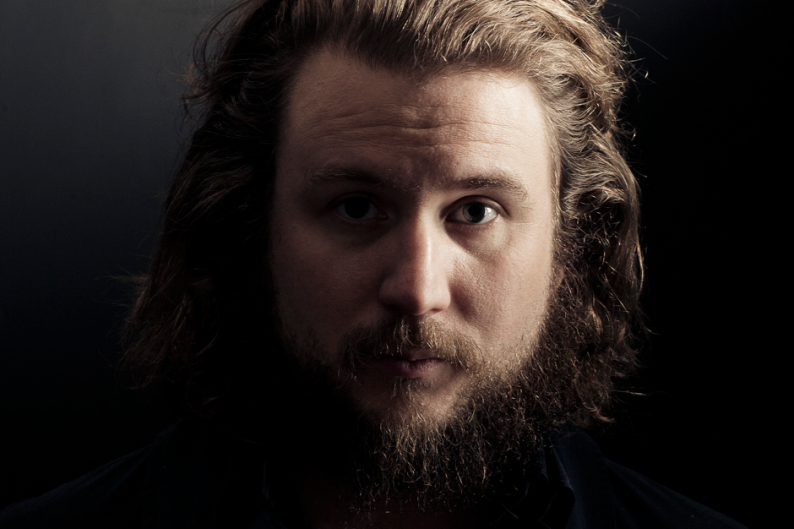 The Blow tour dates:
8/3, Portland, OR (PDX Pop Now! Festival)
9/30, Minneapolis, MN (400 Bar)
10/1, Chicago, IL (Empty Bottle)
10/3, Philadelphia, PA (First Unitarian Church)
10/4, Washington, DC (Black Cat)
10/5, New York, NY (Gramercy Theatre)
10/6, Boston, MA (Remis Auditorium/Museum of Fine Arts)
On the Web:
ilovemetric.com
The Blow at MySpace
Talk: Will the Blow survive sans Jona Bechtolt's beats?